About Alupe University College
Alupe University College (AUC), which is a Constituent College of Moi University, is one of the newest University Colleges in the Country. It was established through the Alupe Legal Order Gazette Notice No 163 of 24th July 2015. Its Council was constituted vide special gazette notice No.136 of 7th November 2016. It was started following a request by the then Busia North community to the then President of Kenya H.E Hon Mwai Kibaki when he visited the area on 18th September 2007. Subsequently, it started as the Alupe Campus of Moi University in 2008. The University College has 200 acres of land in Busia County. It is located 7 kilometers from Busia town on the Busia-Malaba Road. It is 23 kilometers from Malaba town. It is situated in Teso South constituency of Busia County and is the only Public University in the Busia County. It neighbors Uganda and therefore will expand the international student exchange programs including cross-border training and research in the East African region. The Alupe University College aspires to be a center of excellence in integrated training and research in the Health, Biological, Agricultural, Animal, Information and Engineering Sciences. It is the goal is to harness the strengths of this integrated approach to enable the Country to attain vision 2030. It will work with the neighboring KEMRI, KALRO and LBDA scientists in teaching, research and service provision to the Kenyan population and in the region. Alupe University College aims to be the bastion of knowledge in the Sciences and in Education, Business Studies, Economics, Social Sciences, Human Resource Development, Tourism, and Hospitality.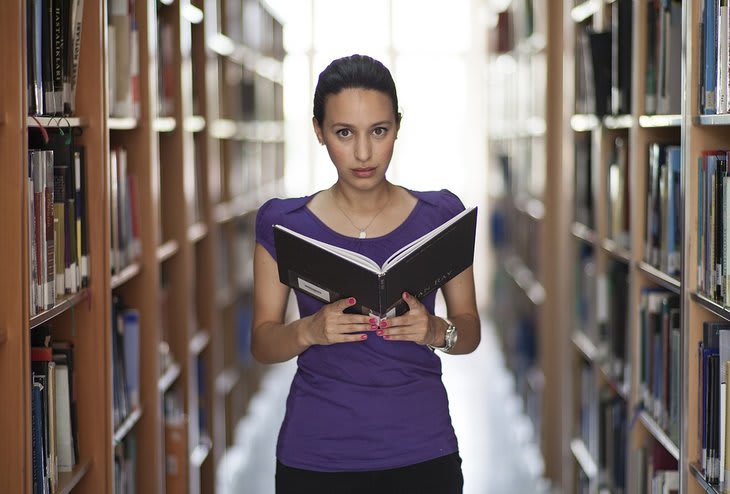 Locations
Eldoret
Address
Moi University, Main Campus, Kesses
P.O Box 3900-30100 Eldoret
Uasin Gishu County, Kenya
Eldoret
,
Uasin Gishu County
,
Kenya
Programs
Currently no programs to display
Please refine search above, check out our popular categories below or perform a keyword search.
... or simply by choosing your degree: