SRH Hochschule der populären Künste (hdpk)
Home ›
Germany ›
SRH Hochschule der populären Künste (hdpk)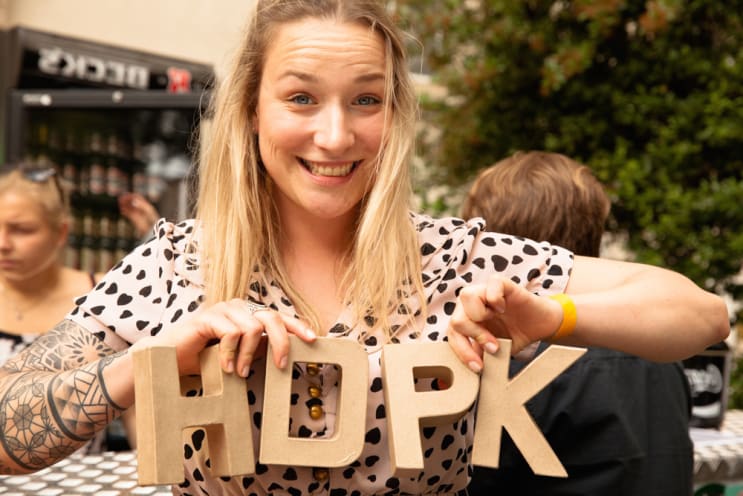 The HDPK is a leading private university for the creative industries, situated in one of Germany's creative hubs: in Berlin. The study programs cover both artistic and technological aspects as well as practical management issues and media theory. The curriculum focuses on the music and media industries (apart from film and television).
Both the university itself and the lecturers are involved in the music and media markets, and their experience flows into the programs.
The hdpk opened in April 2010 as a private University of Applied Sciences and is approved by the Berlin Senate Department for Education, Science, and Research.
Central to the university's teaching is that it is practice-related, reflected in the interdisciplinary projects realized in all study programs and complemented by scientifically oriented, well-thought-out curricula. The curriculum planning is based on the reality of a rapidly changing professional world, ensuring that the study programs are constantly being adapted to suit new requirements. Both staff and members of the board of trustees are involved in the industry, which reinforces this approach.
What sets us apart
Excellent study conditions
We set high standards for ourselves. Small groups, professors with strong backgrounds in their fields, and state of the art equipment in our sound and photographic studios as well as in the digital workspaces provide our students with a truly professional working environment.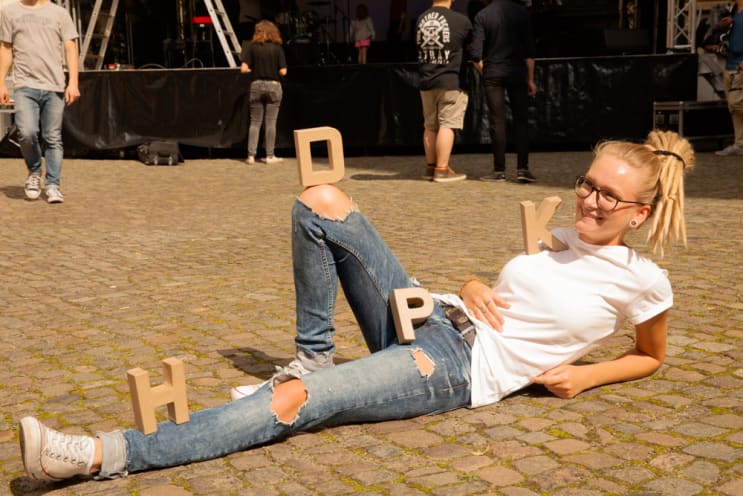 Real-world approach
With respect to the administrative and financial aspects of students' future professions, project management, media law, and media business are as much part of the curriculum as artistic and technical training. We maintain close ties with important players in the industry to keep the content of our programs relevant at all times and geared towards the constantly changing professional opportunities.
Life-long learning
The students are treated with respect as whole people. The aim is to encourage an approach, which gives orientation in changing, emerging surroundings and supports life-long learning. Therefore we focus on communicative and social skills and practical projects as well as on purely academic topics.
Partnership
With almost 600 students of about 20 nations (as of May 2016), 24 professors, around 74 lecturers, 6 Bachelor- and 2 Master-programs, and 2 SRH sister universities in Berlin (together representing 2.000 students and 28 programs), hdpk is one of the really successful private universities in Germany, and part of SRH group with 12.000 students and 10 universities.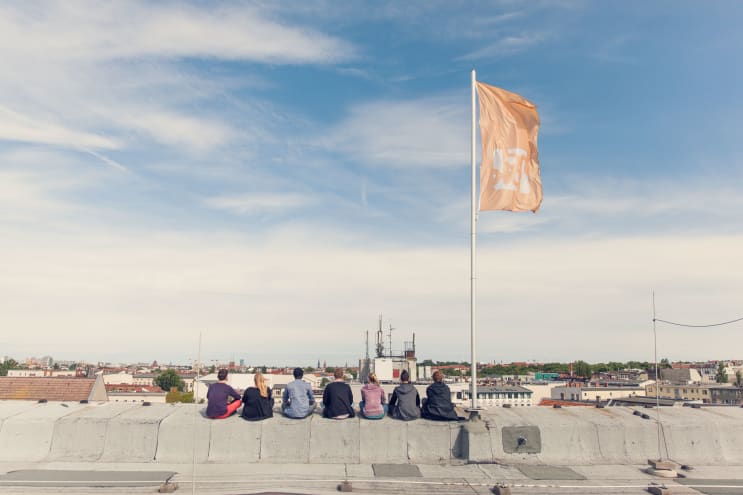 Locations
Berlin
Address
Potsdamer Straße 188
10783
Berlin
,
Berlin
,
Germany