VIA University College is Denmark's largest and most international university college – also known as a university of applied sciences – with a total of 19,000 students of which 3,500 are international students from all over the world.
Our focus on innovation and entrepreneurship has awarded us the prize as Denmark's leading entrepreneurial institution of higher education in 2014, 2018 and 2019.
We cover the Central Denmark Region with a total of eight modern campuses, which all are characterised by a dynamic and interdisciplinary environment where students meet across programmes and faculties.
VIA offers a variety of English degree programmes in business, construction, design and engineering.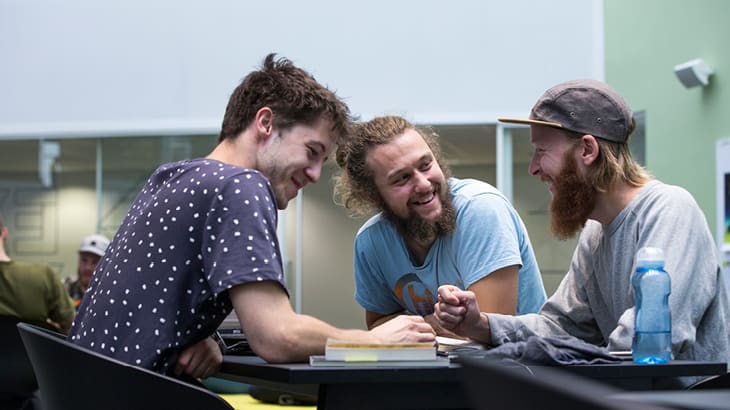 Accreditation
VIA is a certified holder of an ERASMUS+ charter. We are a member of the European Association for Quality Assurance in Higher Education (ENQA) and hold a Qualification Certificate from the People's Republic of China. VIA is also Denmark's only accredited institution by the Chartered Institute of Architectural Technologists (CIAT).
A Different Style of Teaching
The Scandinavian approach to higher education is deeply rooted in the professions for which we train our graduates.
Students learn the latest theories and methods, participate in research and innovation activities and gain hands-on experience through practical training.
We encourage students to engage and exchange ideas with easy access to lecturers and staff. We offer small-size classes, simulation-based training and e-learning.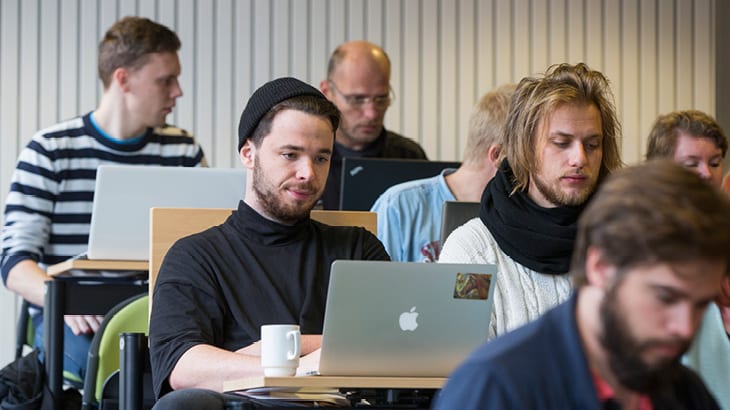 Join our Virtual Open House

Twice a year, VIA University College is bringing the open house experience to you, as we invite you to meet our students, staff and institution virtually.
Here you can learn more about VIA, our programmes and ask any questions you may have about the study options, finances or life in Denmark.
Visit en.via.dk/virtual-open-house
Locations
Herning
Address
VIA University College
Campus Herning
Birk Centerpark 5
DK-7400 Herning
Denmark
7400
Herning
,
Denmark
Horsens
VIA University College - Campus Aarhus C
Address
VIA University College
Campus Horsens
Chr. M. Oestergaards Vej 4
DK-8700 Horsens
Denmark
8700
Horsens
,
Denmark
Aarhus
Address
VIA University College
Campus Aarhus C
Ceresbyen nr. 24
DK-8000 Aarhus C
8000
Aarhus
,
Denmark