University College of Northern Denmark
Home ›
Denmark ›
University College of Northern Denmark
University College of Northern Denmark (UCN) is a Danish Higher Educational Institution working in the fields of education, development, applied research and innovation. UCN is active in healthcare and wellness, social studies and education, technology and business, training and lifelong learning. We have over 10 000 students in full degree programmes, and more than 8 000 part-time students undergoing higher and further education and training. Being a regional institution, we serve the northern part of Denmark.
UCN has longstanding links with business, industry, public sector and professional organizations, and our commitment to being Denmark's leading university of professional higher education means you benefit from our drive to ensure that you, our graduates are the first choice of employers.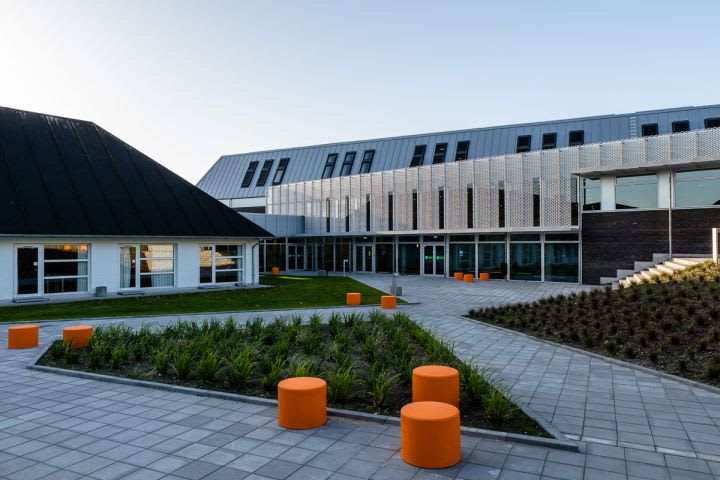 Whatever you want to do – or if you are not quite sure yet – we will do everything to boost your opportunities and help you on your way to a happy and successful future career.
From Business to Hospitality, IT Technology and Construction Management, every one of our programmes are designed to develop the skills employers are looking for. We focus on applied management skills, meaning that we not only teach you theories, we also make sure you know how to use them in practice on real challenges that occur in real-life companies. UCN works closely with experienced business people to organize our teaching programmes.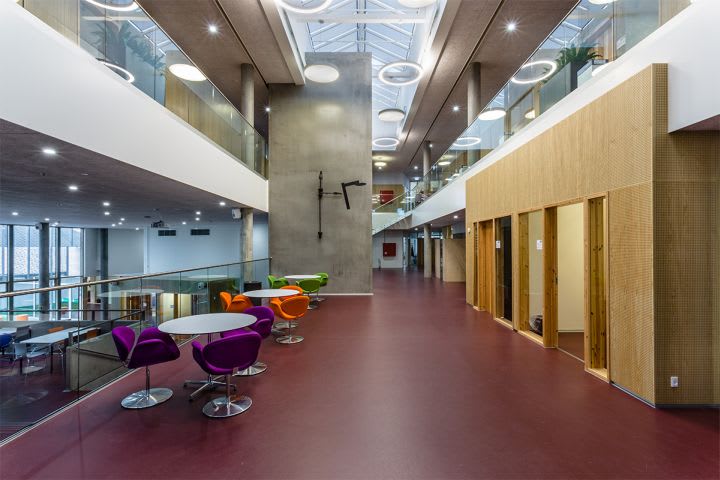 Practical experience in business or industry gives you a real advantage when you start looking for jobs, We offer work relations and compulsory internships on all our programmes, giving you the opportunity to develop the skills you need for your career, and thereby increasing your employability and entrepreneurship.
UCN offers professional academic programmes to students who need quick access to a business career. We reach our goals through a modern teaching approach, high-quality learning facilities and committed staff and students.
UCN's doors are open to Danish as well as international students from all over the world. We offer 19 programmes, which are completely taught in English.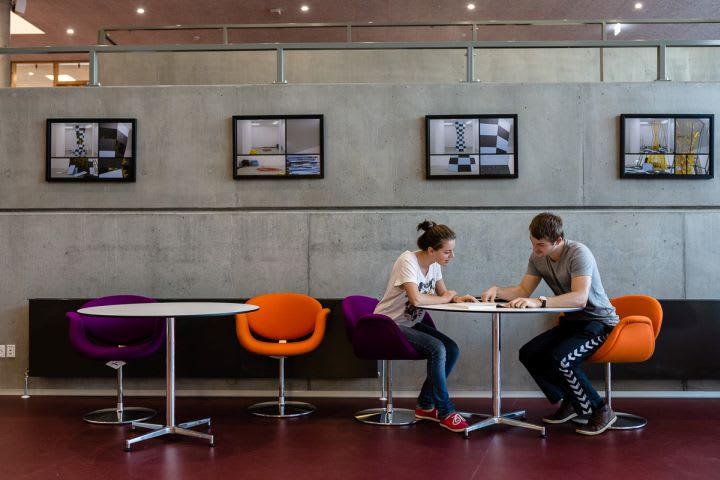 UCN is there for you and your career!
Locations
Aalborg
Address
University College of Northern Denmark, Sofiendalsvej 60, Aalborg SV
9200
Aalborg
,
Denmark