Higher education is a great investment! On average, we would need to earn an interest rate of around 25 percent or more on our savings to better the rate of return on investment in higher education. A degree from a higher education institution signals intelligence and willingness to work hard regardless of the content of the degree. Content also matters because it is through content that specific competencies are gained.
At Leaders Institute, we are committed to the professional and personal development of our students. We see our graduates as people who will 'be impactful' professionally and socially precisely because they have joined the Leaders community of scholars.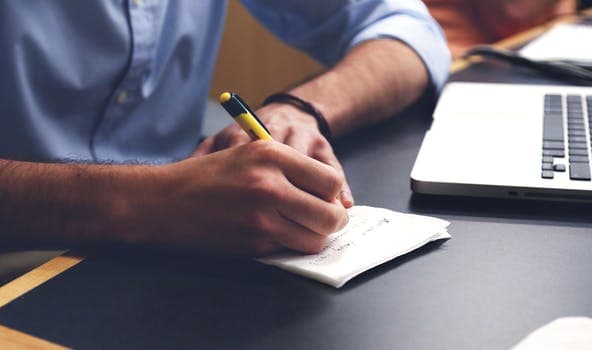 Mission
To provide quality higher education to create real-world professional leaders who are responsible, socially aware and positive contributing citizens on a global level.
Our Values
To exhibit professionalism in our approach to teaching, learning, scholarship and engagement with the profession.
To strive for excellence and relevance in all aspects of education delivery and graduate quality.
To conduct ourselves ethically and in accord with the standards for good management in all we do.
To be inclusive regardless of physical, gender, ethnic, religious or other differences.
To act collegially demonstrating respect that encourages a sense of community.
To educate publicly-oriented world-class leaders who work for the benefit of their fellow citizens.
Locations
Brisbane City
Address
76 Park Road
Woolloongabba
4102
Brisbane City
,
Queensland
,
Australia