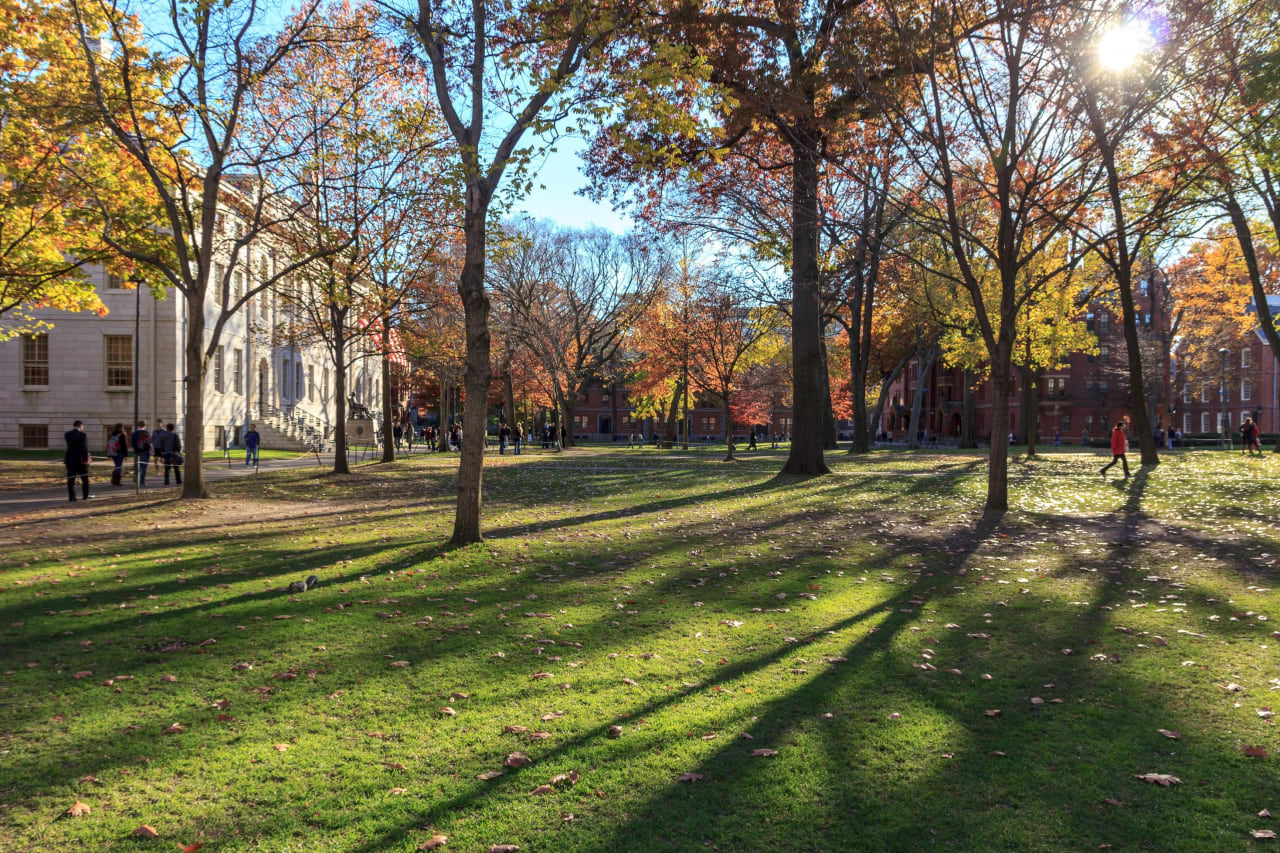 Bachelor in
B.A./B.S. in Transportation and Logistics Management
University of Wisconsin Superior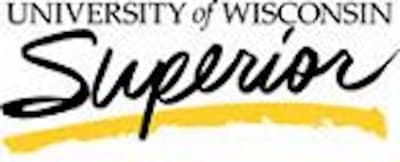 Key Information
---
Campus location
Superior, USA
Application deadline
Request info
Earliest start date
Sep 2023
* credit load 12-18* Wisconsin Resident: 4,077.57 USD. Non-Resident : 7,864.05 USD. MN Resident with Reciprocity: 4,942.65
Introduction
For over two decades, the nationally-recognized Transportation and Logistics Management (TLM) major has placed hundreds of graduates into company, public agency and nonprofit management-level positions. The rigorous program continues to emphasize exceptional courses in transportation modal management, supply chain management, environmental sustainability as well as international trade—all building upon a strong business management foundation. With an exceptionally high percentage of international and female students, the program embraces diversity and has a global perspective.
Program Formats and Graduation Plans
The Transportation and Logistics Management program is offered both on-campus and online. On-campus students may opt to take individual courses online, except for School of Business and Economics degree completion courses (DCP). On-campus students benefit from the following experiential opportunities:
Industry tours in the Twin Ports transportation hub
In-person TLM Club activities, such as train rides, volunteer work, and trips
Paid research assistant opportunities in the Transportation and Logistics Research Center
In-person networking opportunities with industry leaders, faculty and fellow students
Public speaking practice
Participation in professional organizations
In-person student activities and the UW-Superior campus experience
Students can select one of three graduation plan options:
4-year Pathway: A four-year plan earning a B.S. or a B.A. degree in Transportation and Logistics
3.5-year Pathway: An accelerated plan that leads to graduating in 3.5 years with a TLM major
4-year Pathway Double Degree: A four-year plan leading to a double major in TLM and Business Administration with a concentration in Supply Chain Management
Did You Know?
The TLM major has one of the highest enrollments at UW-Superior and continues to grow. Here are just a few reasons students choose this degree:
The UW-Superior TLM degree is among the most distinctive and highly regarded programs of its kind in the United States, offering students rigorous academic and professional preparation for careers in a rapidly growing and dynamic field.
Over 98% of graduates work in the field with most hired prior to graduation. TLM management positions start from $50,000-$70,000 annual salary with significant opportunities for advancement.
Not only is tuition at UWS very affordable, but TLM students have numerous scholarship and research fellowship opportunities up to full tuition. From 26% to 43% of TLM students are awarded scholarships.
Small class sizes provide a personalized program experience in which accomplished professors take a vested interest in each student's success.
Students gain hands-on experience throughout the program, including, industry field trips, guest speakers, conferences, state-of-the-art simulations and a required internship.
In the two decades since the program started, many TLM graduates have gone on to earn master's and doctorate degrees at universities all over the world.
Because UW-Superior is an Intermodal Association of North America (IANA) Scholarship University, TLM students have the opportunity to tour facilities throughout the country and participate in the annual IANA Expo and intercollegiate case study competition.
The TLM Student Club offers opportunities for students to engage with professional societies, do volunteer work, network, and have fun as they become professionals.
The program enjoys the special benefits of close relationships with industry and being located on the doorstep of an international transportation cluster that has

The largest Great Lakes port serving domestic and international vessels
Three airports and the world's largest manufacturer of piston-powered aircraft
An energy cluster that moves by pipeline 17% of all oil imported into the U.S.
Service by four Class 1 railroads and a rail-truck intermodal terminal
The headquarters of several regional trucking companies.
Program Outcome
Students majoring in Transportation and Logistics Management will:
Gain a sound education in business fundamentals and expanded learning in transportation management, logistics and supply chain management.
Acquire real-world experience with field tours, speakers and internships.
Learn and apply logistics and supply chain theories and tools.
Obtain an understanding of conducting business in different cultures and moving freight and people around the world.
Develop decision-making, analytical, planning, leadership and organizational skills.
Career Opportunities
The post-pandemic economy is revealing substantial growth in the transportation and logistics sector, resulting in increased demand for highly-trained specialists in the field. The U.S. Bureau of Labor Statistics estimates that transportation-related fields are growing by nearly 56,000 jobs per year just in the U.S. alone.
TLM graduates are prepared for a wide variety of management positions. Examples include:
Transportation manager for air, highway, rail, marine, pipeline or intermodal systems
Purchasing manager
Warehouse, terminal or distribution center manager
Inventory manager
Transportation planner
Supply chain manager
Transportation coordinator