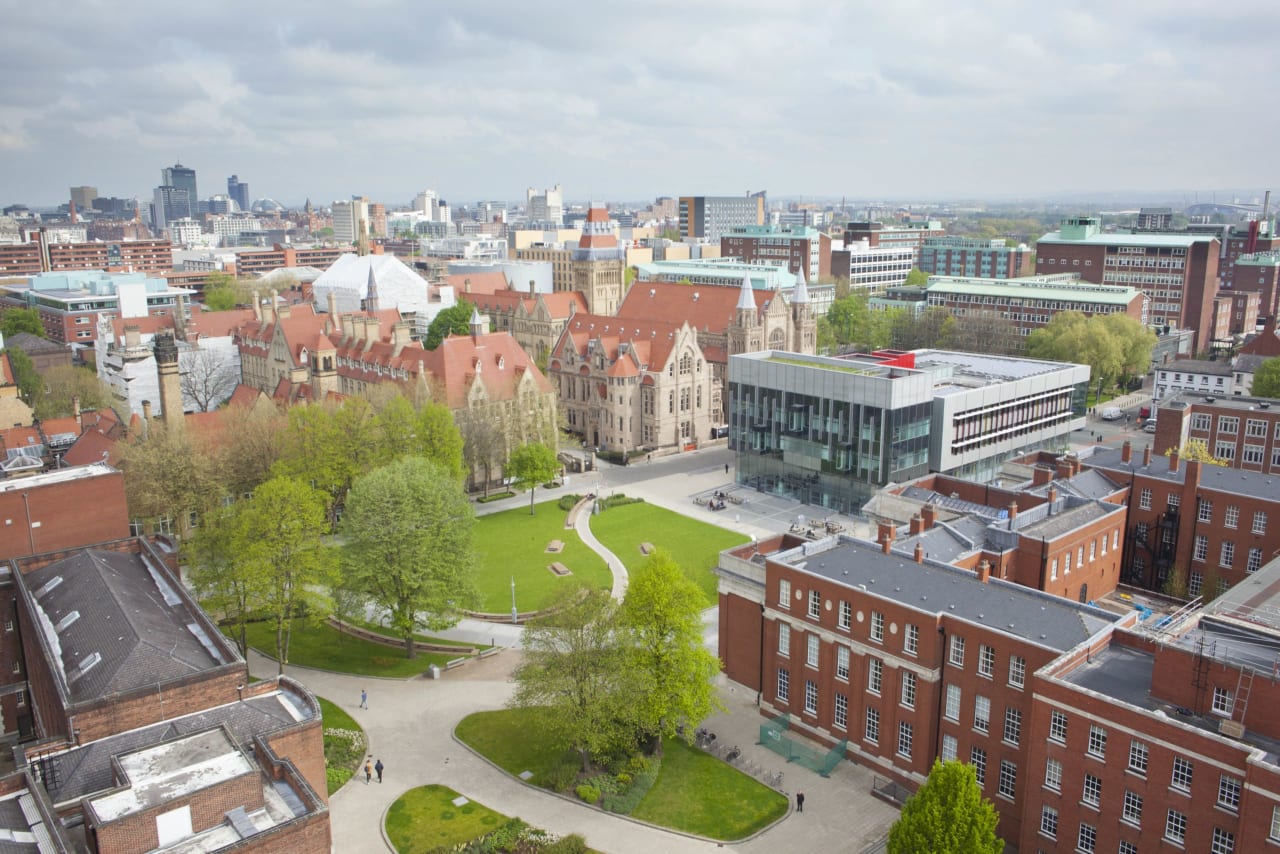 BA in
BA in Philosophy and Data Analytics
University of Manchester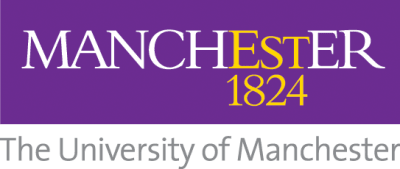 Key Information
---
Application deadline
Request info
Earliest start date
Request info
* international tuition fee
Introduction
Examine today's fundamental questions using modern data analysis methods.
Explore fundamental questions such as the nature of knowledge, truth and values.
Benefit from paid and relevant work experience with a local or national organisation.
Enjoy the opportunity to study abroad or complete a professional placement on a four-year optional course.
Open days
We are carefully reviewing all of our recruitment events in light of the developing coronavirus outbreak.
As we're unable to host on-campus visits or attend events like UCAS and overseas recruitment fairs at the moment, take a look at our virtual open day content to help you learn more about the University.
You will be able to watch videos about the university, including accommodation, student finance and course-specific sessions.
Curriculum
The BA in Philosophy and Quantitative Methods is one of the pathways within the BA Social Sciences degree.
It is ideal if you want to keep your options open or study specific topics such as race, class, crime or religion, from different perspectives.
This flexible degree lets you study at least three subjects in the first year, and then throughout the second and third year, you deepen your understanding of the subjects you feel passionate about.
The six subject areas are:
Criminology - The study of the causes and consequences of crime.
Philosophy - The study of the nature of knowledge, truth and values. It also encourages greater consideration of our reasoning, judgement and ethics.
Politics - The study of human organisation, government and power. It examines and evaluates political systems and institutions.
Data Analytics - The study of data and analysis to understand the social world.
Social Anthropology - The study of societies and cultures across the globe in a comparative perspective.
Sociology - The study of society and examines issues such as social inequalities and forms of everyday life.
You are not tied to the course code you apply to through UCAS and can change after Year 1.
Special features
Professional Experience Year Opportunity
You apply in year 1 to boost your employability through a paid Professional Experience Year.
If you meet the criteria, the Professional Experience Team and Careers Service will work with you to find a suitable placement in your 2nd year.
You will then complete your Professional Experience Year in the 3rd year extending your degree to four years, before returning to University to finish your final year.
Your degree title will be extended to include 'with Professional Experience', giving you the added advantage of relevant work experience when entering the competitive graduate jobs market.
Paid placement opportunity
You can apply for a paid Q-Step internship between Years 2 and 3.
Study Abroad
You can apply in Year 1 to spend a semester abroad in Year 2. If you are successful, you will put together a package of course units at your host university in consultation with your Academic Exchange Advisor in Manchester.
Teaching and learning
Course units feature formal lectures supported by smaller tutorials or seminars where you explore the contents of lectures and recommended reading in greater depth.
Tutorials and seminars are key to improving your written and oral communication skills through group discussions, essay-writing, and presentations.
You are assigned an Academic Advisor who can advise you on selecting course units and career opportunities.
Coursework and assessment
The range of methods is designed to promote in-depth learning and understanding, including:
essays, coursework and other mid-term evaluations;
dissertations;
presentations and group projects;
exams.
Course content for year 1
Year 1 gives you a broad introduction to the Social Sciences, enabling you to make an informed choice of areas to specialise in for your second and third years.
Course content for year 2
In Year 2 you begin to specialise. If you specialise in one subject you take 60 to 80 credits in it.
If you specialise in two subjects you take 40 credits in each.
Course content for year 3
In Year 3 you pick your final areas of specialisation. If you specialise in one subject you take 60 to 80 credits in it.
If you specialise in two subjects you take 40 credits in each.
Course content for year 4
If completing a year professional placement, you will take the Year 3 course content in Year 4.
Career Opportunities
We have an excellent reputation for employability and are currently the joint-most targeted university by top graduate recruiters in the UK.
Graduates pursue a variety of careers including journalism and the media, charities, consultancy, civil service, finance, marketing, social work, teaching, the law and postgraduate study. Recent examples include:
Manchester City Council;
The University of Manchester;
the Royal Bank of Scotland;
Palgrave MacMillan;
the Foreign and Commonwealth Office;
Teach First;
Siemens.
The University has its own dedicated Careers Service that you will have full access to as a student and for two years after you graduate. At Manchester, you will have access to a number of opportunities to help boost your employability
We work with students and the careers service to embed employability into our courses through specific careers and networking events.
You can also boost your employability by choosing course units in Year 2 from the University College for Interdisciplinary Learning