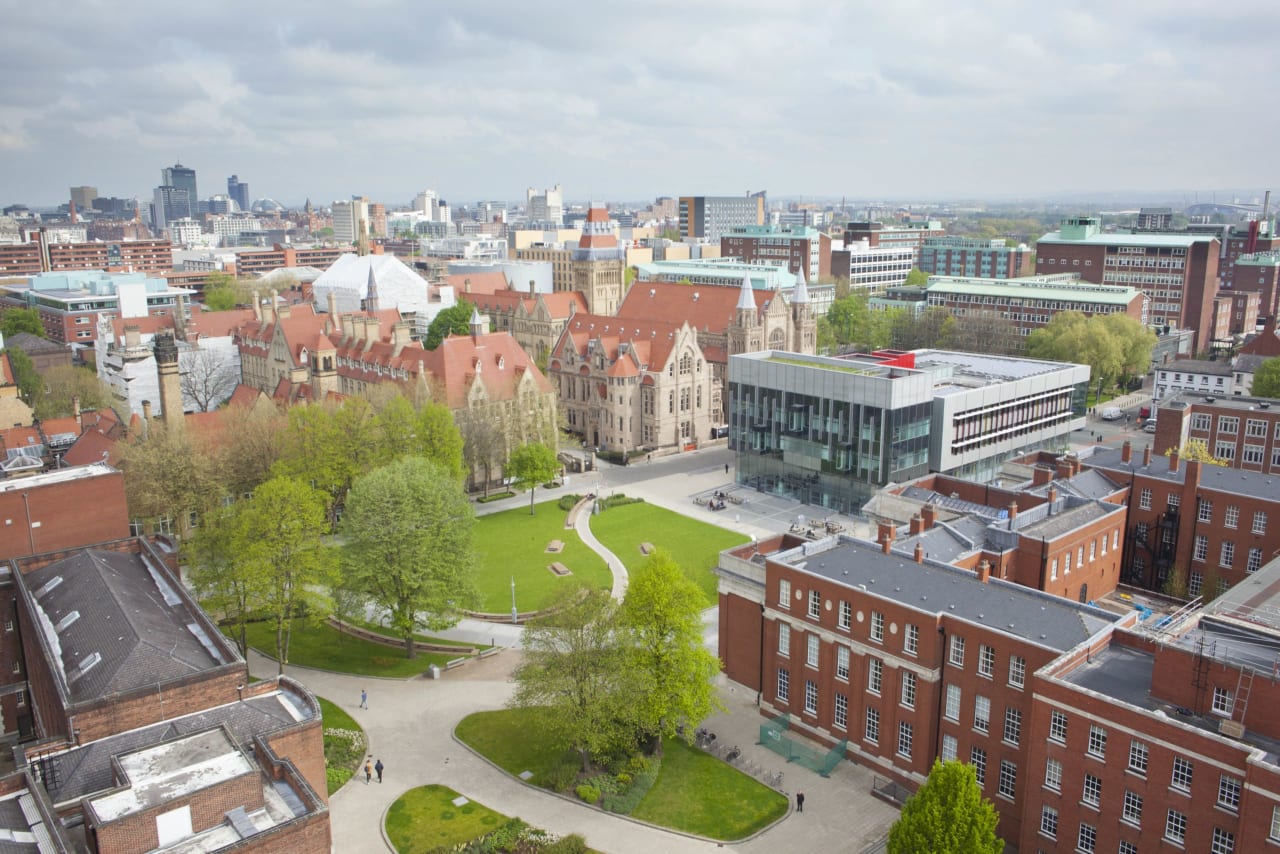 BA in
BA in Philosophy
University of Manchester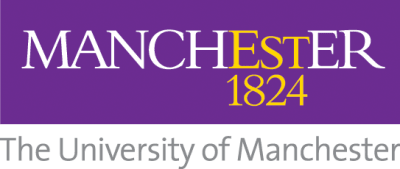 Key Information
---
Campus location
Manchester, United Kingdom
Tuition fees
GBP 23,000 / per year *
Application deadline
Request info
Earliest start date
Request info
* international students fee
Introduction
Develop the knowledge and analytical skills to examine today's biggest questions.
Course overview
Explore questions about the nature of reality, knowledge, morality and religion.
Develop your skills in analytical thinking, reasoned argument and systematic expression of ideas.
Gain first-hand experience through paid work placements with our Q-Step programme.
Open days
We are carefully reviewing all our recruitment events considering the developing coronavirus outbreak.
As we're unable to host on-campus visits, or attend events like UCAS and overseas recruitment fairs, look at our virtual open day content to learn more about the University.
You will be able to watch videos about the university, including accommodation, student finance and course-specific sessions.
Scholarships and Funding
Scholarships and bursaries are available to eligible home/EU students, including the Manchester Bursary. Approximately a third of all our undergraduate UK students will receive bursaries of up to £2,000 per year, in addition to the government package of maintenance grants.
You can get plenty of information and advice on student finance to help you manage your money.
Curriculum
Philosophy is the study of the most general and fundamental features of reality - including ourselves - and the knowledge and beliefs we have about that reality which are embodied in our concepts, theories and practices.
The BA (Hons) in Philosophy course enables you to learn how to develop and justify your own answers to some of the most fundamental and important questions:
Can I know that I'm not trapped inside The Matrix?
What makes something the morally right thing to do?
Do we have free will?
Does God exist?
Is the human mind just a lump of grey matter?
While we'll explain some of the existing answers to these questions, and the reasons why one might think those answers are correct, our focus is on learning how to critically assess these arguments and to develop and argue for your own answers.
You will develop useful skills including:
how to present an effective and rigorous argument;
how to develop criticisms of other people's arguments and views;
how to explain difficult material clearly and concisely; and
how to deal with the fact that on most of the questions in life, reasonable people can believe radically different things.
These skills are valuable for your career as well as in everyday life, whether you're deciding what to do, having an argument with a friend, or simply reading a newspaper.
Aims
Deliver structured yet flexible study, informed by current research, in which you critically evaluate, and think for themselves through philosophical arguments and problems.
Provide you with a curriculum where you study texts and questions central to the analytical tradition in philosophy and from outside that tradition.
Develop your subject-specific knowledge, cognitive, intellectual and transferable skills, preparing you for further academic study and employment.
Employ an appropriate variety of teaching and assessment methods and use learning resources effectively and efficiently.
Provide an effective induction programme, and academic and pastoral support to enhance your progress and academic development.
Special features
Study Abroad
You can apply in Year 1 to spend a semester abroad in Year 2. If you are successful, you will put together a package of course units at your host university in consultation with your Academic Exchange Advisor in Manchester.
Teaching and learning
Course units feature formal lectures supported by smaller tutorials or seminars where you explore the contents of lectures and recommended reading in-depth.
Tutorials and seminars are key to improving your written and oral communication skills through group discussions, essay-writing and presentations.
You are assigned an Academic Advisor who takes a friendly interest in your progress and can advise you on selecting course units and career opportunities.
Expert teaching
All permanent members of the Philosophy teaching staff are internationally recognised researchers publishing their work in journals and books and giving talks around the world.
Coursework and assessment
In Years 1 and 2, course units are normally examined by a two-hour unseen exam (counting for two-thirds of the final mark) and approximately 3,000 words of essay work (counting for one-third of the final mark).
For course units in logic, there are weekly worksheets, which form part of the assessment.
In Year 3 we deploy a broader range of assessment methods, including a second essay instead of an exam and oral presentations in tutorials. You also complete a dissertation in your final year.
Course content for year 1
Year 1 provides you with a grounding in philosophical traditions, themes and problems.
You can also take 20 credits in an outside subject such as Politics or a language course.
Course content for year 2
You will develop and deepen your understanding of issues introduced in the first year, and can choose new and more advanced topics to explore.
You can also take 20 credits in an outside subject, a University College course or the Manchester Leadership Programme.
Course content for year 3
Year 3 offers specialised and in-depth explorations of issues led by original researchers in the field. You also undertake a substantial independent piece of research on a topic of your choosing and can study 20 credits in an outside subject.
Course content for year 4
If completing a year professional placement, you will take the Year 3 course content in Year 4.
Career Opportunities
Our graduates have gone on to careers in a wide range of paths, reflecting the broad nature of our courses.
We have one of the best records for placing graduates with employers of any British university, and we are currently the joint-most targeted university by top graduate recruiters in the UK.
Popular avenues include journalism and the media, charities, consultancy, the civil service, finance, marketing and PR, social work, teaching and the law.
Recent graduates now work for:
Manchester City Council;
Royal Bank of Scotland;
Palgrave MacMillan;
Lloyds TSB;
Foreign and Commonwealth Office;
TeachFirst; and
Siemens.
Another option is a postgraduate study in teaching, law, political theory and political economy, business and marketing, visual anthropology and social work.
The University has its own dedicated Careers Service that you would have full access to as a student and for two years after you graduate. At Manchester, you will have access to a number of opportunities to help boost your employability.
You can also improve your employability by choosing course units in Year 2 from:
the University College for Interdisciplinary Learning ;
the Manchester Leadership Programme or Manchester Enterprise Centre; and
an extensive list of optional language units.