BA in
BA in English and American Studies and Philosophy
The Catholic University In Ružomberok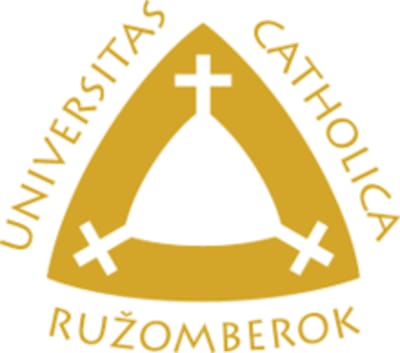 Key Information
---
Campus location
Ružomberok, Slovakia
Application deadline
Request info
Earliest start date
Request info
* Free/no tuition fee for students from the EU countries, Belarus, Serbia, Ukraine etc.
Scholarships
Explore scholarship opportunities to help fund your studies
Introduction
The BA program in English and American Studies and Philosophy takes 3 years and it allows students to improve their English language, to get acquainted with the English and American history, literature and culture, to learn philosophical terminology, to explore the most important philosophical schools and problems and to develop skills of critical thinking and analysis. Graduates may continue in their MA studies or find interesting positions requiring knowledge of the English language and critical and analytical approach.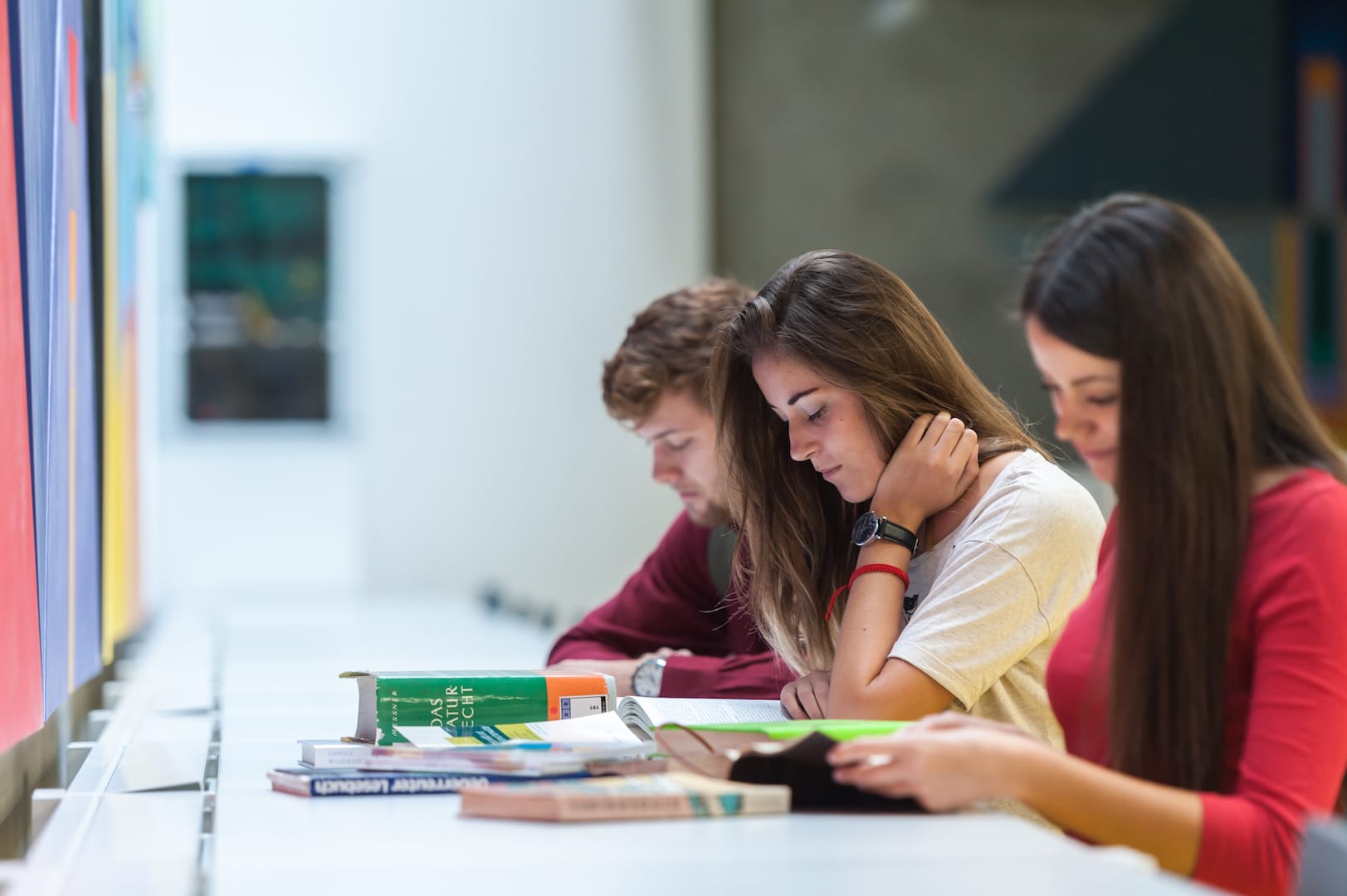 What will I study?
The double major study programs allow students to study a combination of two majors (in 50: 50 ratio). The English and American Studies and Philosophy program is aimed at the acquisition of theoretical and practical knowledge and skills from both selected study fields. Furthermore, it supports the ability to respond to societal challenges and problems in a flexible and creative way so as to be prepared for the labor market.
The English and American Studies part provide students with knowledge concerning the English language, culture, and society of English-speaking countries. The courses cover a range of linguistic and literary disciplines together with theories of translation in an appropriate depth with an aim to prepare graduates who will be able to continuously familiarise themselves with the latest scientific research in the field of English linguistics and literary studies. To accomplish this, the program also includes a wide range of elective courses focusing, for instance, on literature, culture, modern social media, etc.
The Philosophy part is mainly focused on the acquisition of knowledge, abilities, and skills necessary for independent critical thinking. The student will obtain an overview of the basic philosophical disciplines (ethics, aesthetics, philosophy of law, philosophical anthropology, political philosophy, bioethics, logic, the theory of knowledge, metaphysics, etc.), whose findings he/she will learn to analyze, classify, evaluate critically and use. The students will also learn how to formulate solutions to diverse problems and how to correctly and persuasively argue in their favor.
Skills and knowledge acquired by the graduates
Advanced level in oral and written communication in English.
Ability to analyze various types of texts and media content in English.
Understanding of the culture in English-speaking countries.
Knowledge of the most important developments in the English language and in the English-speaking countries literature.
Familiarity with the most important philosophical issues, schools, and disciplines.
Ability to critically analyze and creatively discuss various problems and topics.
Creativity and out-of-the-box thinking.
Rhetorical, discussion and presentation skills.
Where will I use this?
Graduates of double major study programs have a wider range of theoretical knowledge, practical skills and professional readiness in a selected combination of two disciplines.
The acquired knowledge and skills provide a significantly better position in the labor market.
Governmental and non-governmental institutions.
Third sector organizations.
Cultural institutions.
Editors of professional journals.
Personnel in the state and public administration.
Mass media and public relations.
Management.
Coordination of projects.
Scientific institutions.
Entry requirements
To apply all the applicants must have a completed high school (secondary school) education. An entrance exam consists of an oral interview (a Skype interview is possible) focusing on the motivation and abilities of the applicants to pursue higher education. Applicants are asked to submit an application form (printed or online application form), a curriculum vitae, a verified copy of their high school (secondary school) diploma (graduates from abroad are asked to submit a copy of a recognition of their education) and a receipt of payment of the application fee (30,- EUR for a printed application or 25,- EUR for an online application). We are happy to assist our applicants should they need it, or provide them with more information.