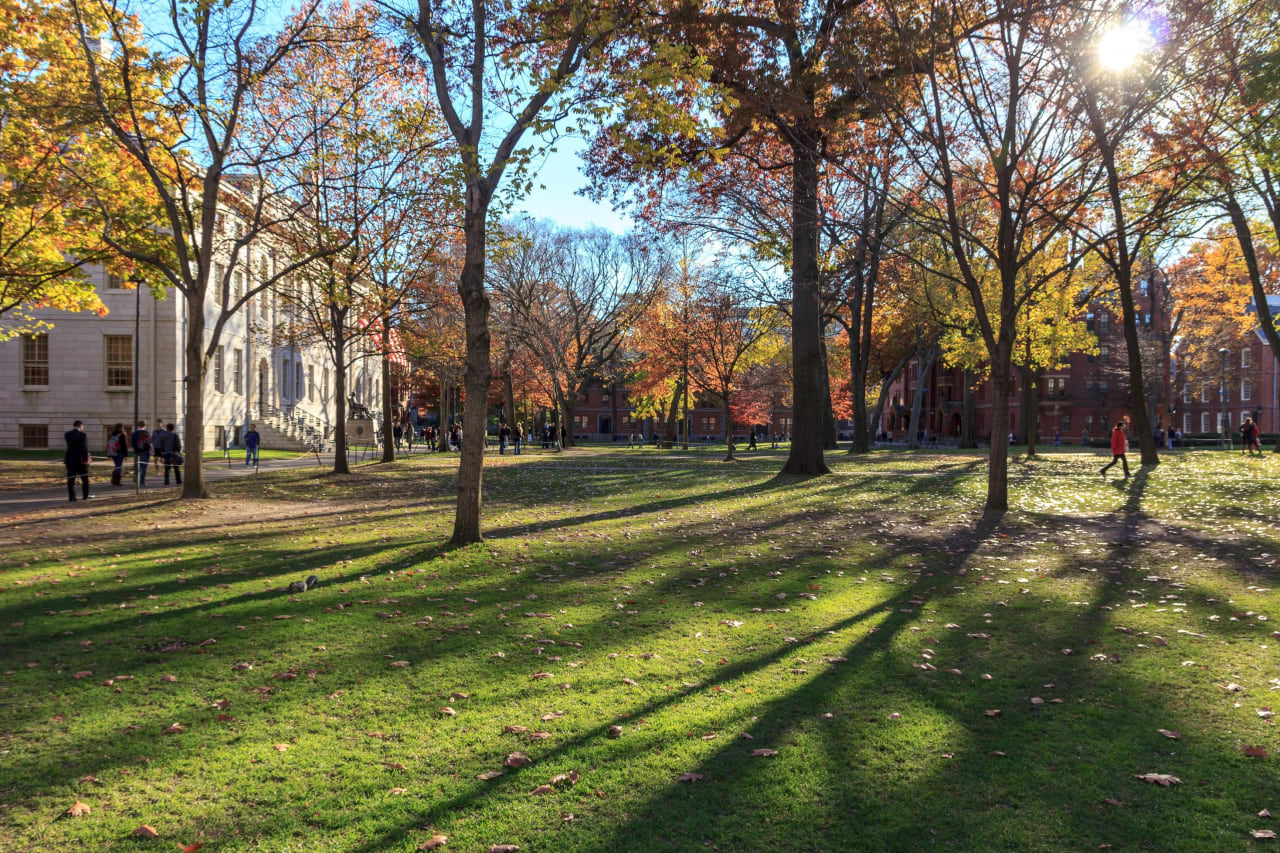 BA in
BA in Philosophy
North Central College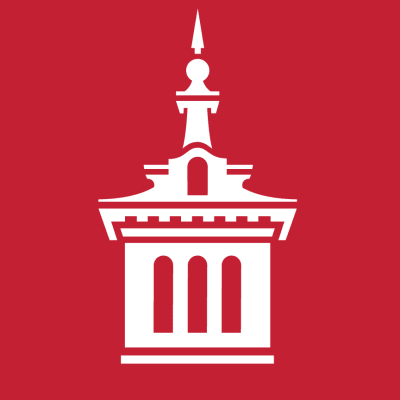 Key Information
---
Campus location
Naperville, USA
Application deadline
Request info
Earliest start date
Request info
* tuition fee
Scholarships
Explore scholarship opportunities to help fund your studies
Introduction
Why pursue a philosophy degree at North Central College?
Students in the philosophy program become excellent writers, thinkers, and speakers. You'll be ready for anything after graduation, whether you attend graduate school or pursue a career ranging from business to law, medicine, religion, or science. The study of philosophy helps you develop reasoning skills that apply to any career you may choose.
Thinking of graduate school? Philosophy majors consistently have the highest scores on GRE and LSAT (law school) exams, and score near the top in GMAT (business school) and MCAT (medical school) tests. Looking for a career? According to a recent study in The Atlantic, employers value philosophy majors for their "ability to effectively communicate orally and in writing," "critical thinking and reasoning skills," and "ability to be innovative and creative."
Students in the Law & Society track of the philosophy major combine a general study of philosophy with an interdisciplinary focus on the philosophical dimensions of Law, Sociology, and Politics. This track is excellent preparation for law school as well as careers in social work and civil service.
You can also:
Enjoy small courses that are particularly insightful because they are led by full-time professors who encourage personal relationships and discussion.
Apply for research opportunities and internships in the Naperville area and throughout Chicago.
Curriculum
Philosophy, BA
Philosophy emphasizes critical thinking, careful reading, and reflection on the nature and purpose of human existence. Graduates are prepared for graduate study in philosophy and for a diverse range of careers, including education, social service, and law. More importantly, they are prepared for a life of critical self-reflection and responsible citizenship.
Major Requirements
A minimum of 32 credit hours, with at least three Philosophy courses at the 300-level or above, including:
Required Courses
PHIL 230 - Logic and Critical Thinking
PHIL 490 - Philosophy Capstone Seminar
History of Philosophy
Two of the following:
PHIL 260 - Ancient and Medieval Philosophy
PHIL 265 - Modern Philosophy
PHIL 370 - 20th Century Philosophy
Normative Theory
One of the following:
PHIL 110 - Ethics
PHIL 310 - Ethical Theory
PHIL 340 - Social and Political Philosophy
Metaphysics/Epistemology
One of the following:
PHIL 250 - Philosophy of Mind
PHIL 280 - Philosophy of Science
PHIL 360 - Philosophy of Religion
PHIL 363 - Science and Religion: Conflict or Dialogue?
PHIL 380 - Knowledge and Reality
Electives
Two additional courses in Philosophy.
Note:
One of the following courses may be substituted for a Philosophy elective:
RELG 250 - Death and Dying
RELG 344 - Religion and the Political Order
HIST 330 - East Asian Thought
Additional Requirements for the BA Degree
Students must demonstrate elementary competence in a foreign language.
Philosophy, Law & Society Track, BA
The Law & Society track of the philosophy major couples a broad grounding in philosophy with an emphasis on legal, political, and social theory. It is an excellent major for students considering law school.
Career Opportunities
A North Central education integrates career preparation with rich academic study. Our faculty encourages you to refine and apply your knowledge in an interconnected world. Here you'll learn to think independently and work globally to solve problems and lead.
Careers
Recent graduates in philosophy work in:
Law
Philosophy instruction
Technical writing
Executive-level administration and management
Editing and publishing
Public relations and journalism
Philosophical counseling