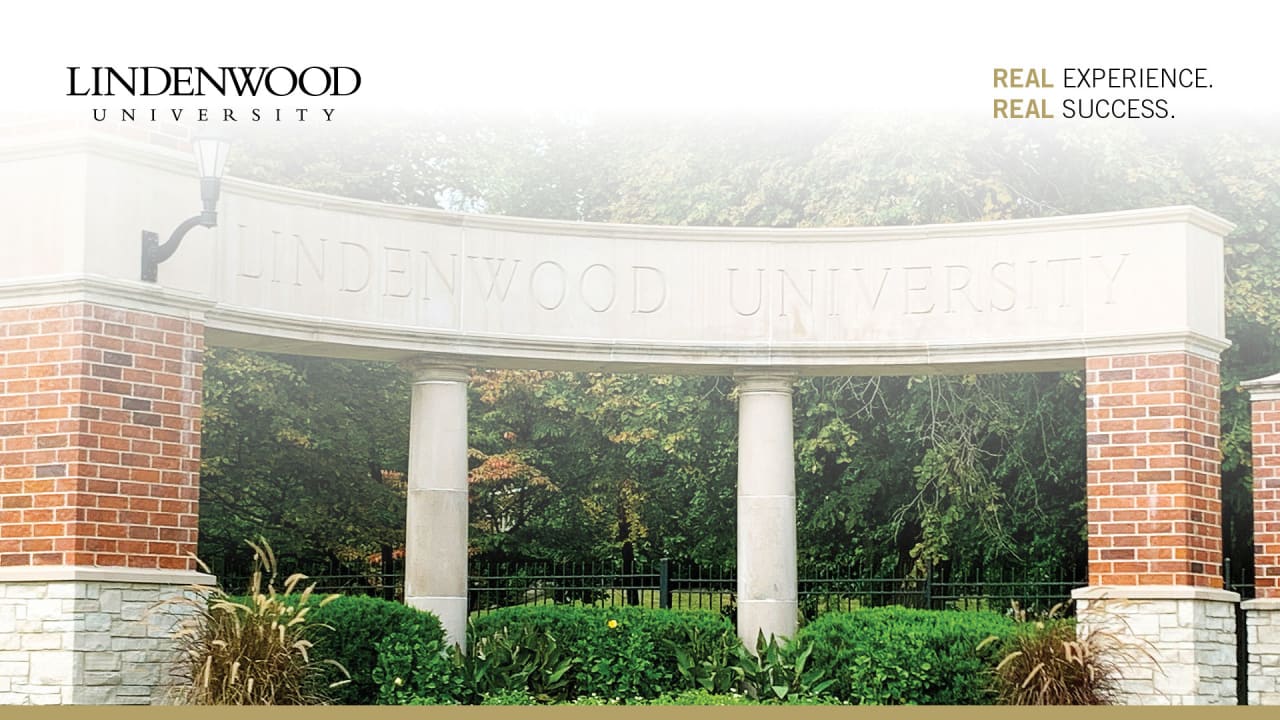 BA in
Mass Communications (BA) with emphasis in Journalism
Lindenwood University

Key Information
---
Tuition fees
USD 9,550 / per semester
Application deadline
Request info
Earliest start date
Request info
Introduction
The Journalism program at Lindenwood University is extremely hands-on and experiential. You will study in a classroom and gain real-world experience through Lindenwood's media outlets.
Journalism is an ever-changing field. Broadcast and print have been the standard for years, and the emergence of electronic journalism has changed the way news is gathered and reported. The Journalism program at Lindenwood University will prepare you for a rewarding career in an exciting field.
You will study the history and ethics of journalism, its guiding principles, and its role in a global society. Whether through print, broadcast, or electronic means, you will learn news-gathering and story composition techniques that will prepare you for multimedia jobs.
The Lindenwood University Journalism program offers you the chance to study consecutive levels of writing and reporting, in addition to multimedia journalism and technology. You will build your portfolio by gathering news and telling stories through Lindenwood's campus media news outlets.
Super Semester
If you choose the broadcast emphasis, you will enroll in an immersion program at LUTV News known as the Super Semester. The Super Semester is an intensive, three-course semester focusing entirely on all aspects of broadcast news.
When enrolled in Super Semester, you will have the opportunity to meet with local broadcast professionals at seminars and lectures held periodically throughout the semester.
Because of the immersive nature of the program and the experience you gain, Super Semester participants are often in high demand for broadcast jobs after graduation. Many Super Semester alumni have gone on to jobs as producers, reporters, anchors, photographers, and corporations with a broadcast emphasis.
Lindenwood University Journalism Faculty
The journalism faculty at Lindenwood University includes experienced writers and reporters who bring years of professional experience into the classroom. Using state-of-the-art equipment and facilities, faculty members create meaningful connections between the theory and evolution of journalism, the knowledge they pass on to you, the next generation of journalists.
Career Opportunities
| | |
| --- | --- |
| 27% Higher Income | 93% Success Rate |
| Our graduates have a 27% higher income than the national median 10 years after enrolling. Source: US Department of Education's College Scorecard/ Department of Treasury 2018. | Investing in a Lindenwood education sets you up for success. 93% of Lindenwood graduates are employed or enrolled in graduate programs within 6 months of graduation. |
Curriculum
Lindenwood University offers a Bachelor of Arts in journalism. You will complete 69 credit hours of journalism classes in subjects ranging from basic reporting to mass communications law. Other areas include the digital newsroom, editing, video production, newspaper design, television news production and reporting, and online journalism. Your experience will be wide and varied in different areas of journalism, making you a well-rounded candidate for an exciting career.
Major Coursework
27 credit hours of coursework from the following options:
AAD 10050 Introduction to Web Design
AAD 12000 Digital Foundations
AAD 32500 Desktop Publishing
CINE 35000 Screenwriting
COM 11000 Fundamentals of Oral Communication
COM 24200 Basic Reporting
COM 32700 Media Literacy
COM 40100 Mass Communications Law
COM 46010 Mass Communications Theory and Ethics
Production Coursework I
3 credit hours of coursework from the following options:
AAD 14000 Visual Storytelling
CINE 11000 Video Production
Onground students must take CINE 11000
Production Coursework II
3 credit hours of coursework from the following options:
COM 15100 Radio Production
COM 15200 Podcasting Production
Onground students must take COM 15100.
Practical Application Coursework
6 credit hours of coursework from the following options:
CAH 44444 Internship
COM 30101 Applied Mass Communication-Radio
COM 30121 Applied Mass Communication-Radio I
COM 30122 Applied Mass Communication-Radio II
COM 30123 Applied Mass Communication-Radio III
COM 30102 Applied Mass Communication-Video
COM 30131 Applied Mass Communication-Video I
COM 30132 Applied Mass Communication-Video II
COM 30133 Applied Mass Communication-Video III
Emphasis Coursework
21 credit hours of coursework from the following options:
COM 22500 Photojournalism
COM 30000 Multiplatform Reporting
COM 30400 Broadcast Newswriting
COM 30600 Advanced Reporting
COM 33333 News Videography
COM 35300 News Design and Editing
COM 38200 Feature Writing
Elective Coursework
21 credit hours of free elective coursework.
Seminar Coursework
Zero credit hour course in which students are required to enroll every fall and spring semester from matriculation to degree conferral.
COM 10800 Mass Communications Seminar
No duplication of coursework is permitted with the program.
Scholarships and Funding
Lindenwood offers a wide range of scholarships to support student success. 88% of Lindenwood undergraduates receive scholarships. Source: The National Center for Educational Statistics.