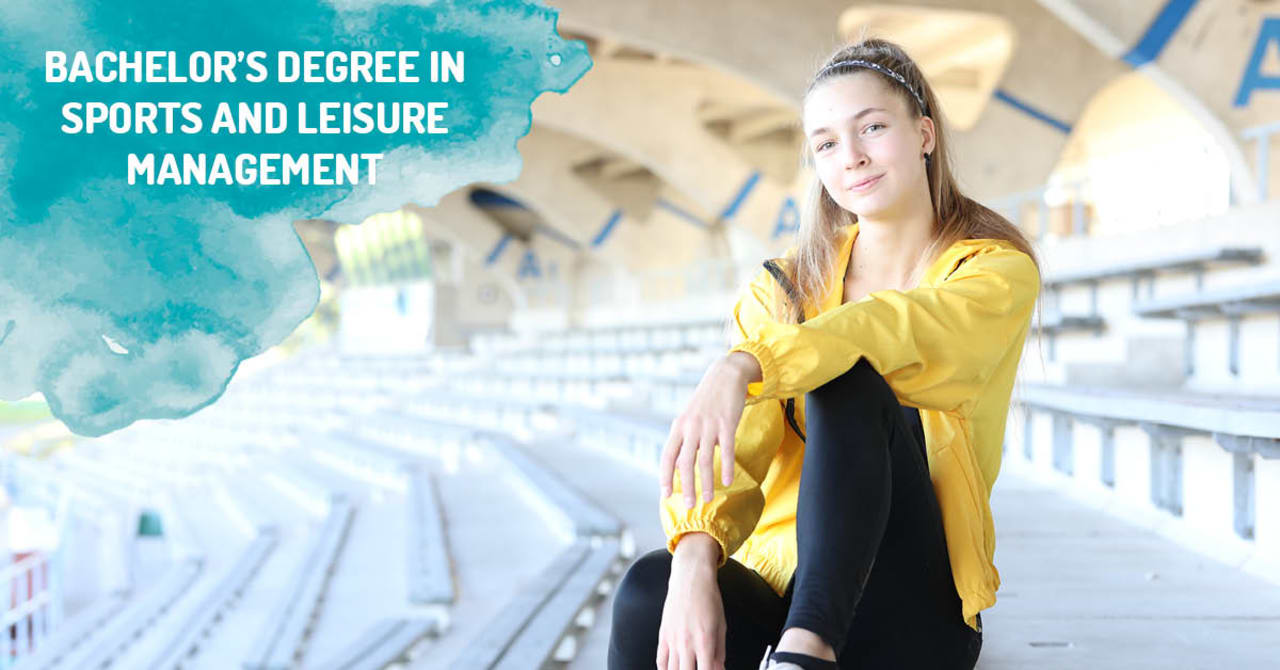 Bachelor in
Bachelor's Degree in Sports and Leisure Management
Kajaani University of Applied Sciences
Key Information
---
Tuition fees
EUR 6,000 / per year *
Application deadline
Request info
Earliest start date
Request info
* tuition fee for non-EU/EEA citizens. Scholarship available. There is no tuition fee for EU/EEA citizens
Introduction
Are you a team player with a passion for sports wanting to develop a global outlook and business mindset?
The Sports and Leisure Management degree at KAMK is a unique degree in Finland. We offer you a versatile degree that develops your professional skillset and competencies in management and leadership but also in coaching and instructing, health-enhancing, sports tourism, and exergaming, with a global outlook. The second year of studies will take place in Vuokatti, a famous Finnish sports-oriented village 30 km from Kajaani where we collaborate with the Olympic Training Centre, Vuokatti Sports. During the second year, you will deepen your knowledge in the fields of well-being promotion, coaching, testing and sports events. Vuokatti is known as a unique year-round paradise for top sports, active people and holidaymakers.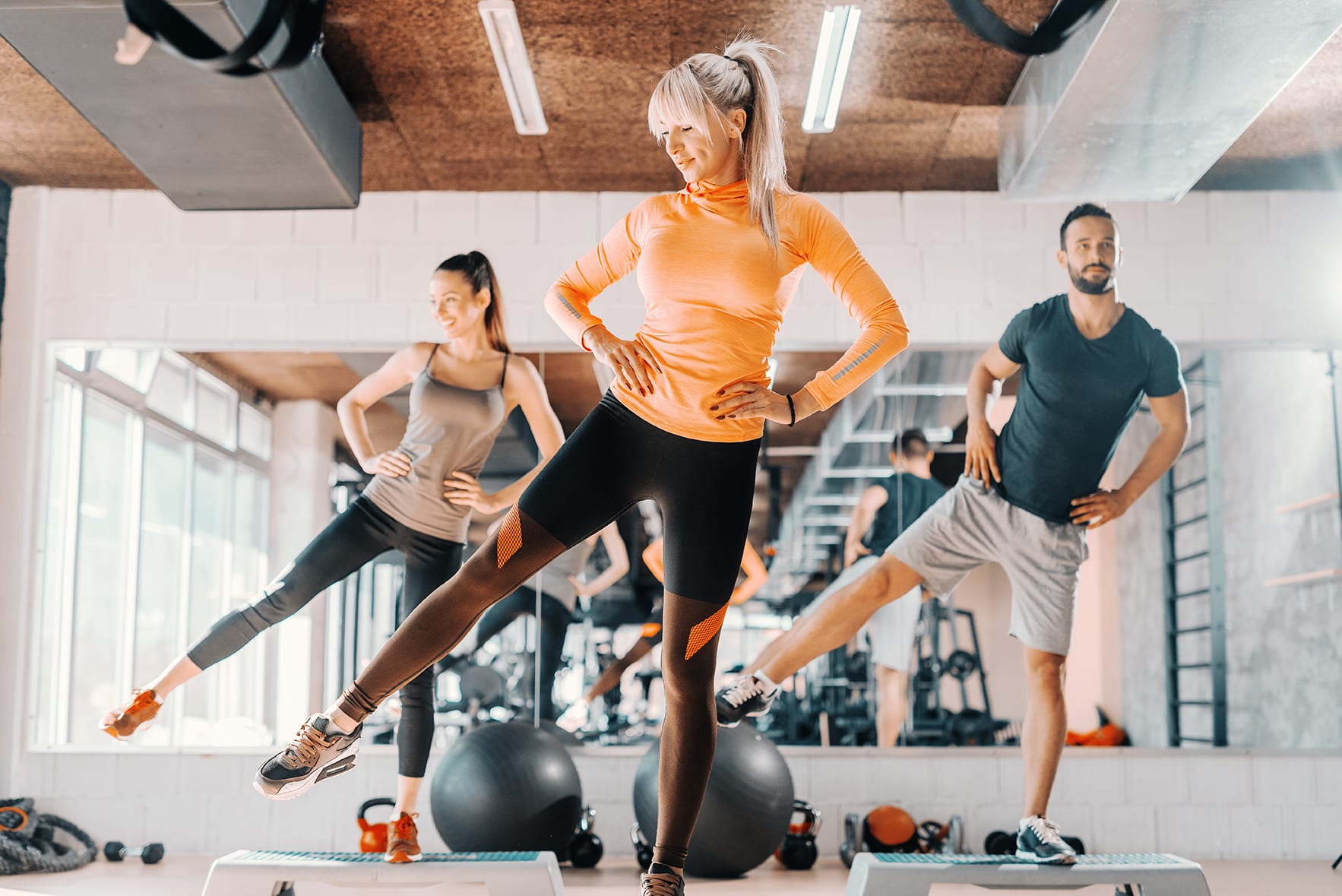 Our compact university of applied sciences offers you the synergy between the degrees in Sports and Business, bringing together the professional side of sports with the know-how applied to sports business. The degree is a combination of practice and theory, providing you with a strong theoretical background to succeed in practical work. During your studies, you will gain real-life work experience from hands-on projects with local companies and two practical training periods. This will enhance your opportunities to find employment opportunities after graduation.
Entrepreneurial competence is the central theme of this study program, along with experiential activities and smart solutions. Our facilities' small-town environment allows us to create individualized educational paths that are custom-fitted to students' future career desires and also allowing you to graduate more quickly. Beginning in the autumn of 2020, students are able to choose between various specializations including arctic sports and tourism, event management, or marketing communications to develop their personalized academic path.
For those interested in setting up their own business one day, we can offer the opportunity to participate in a start-up program that's designed to develop entrepreneurial skills.
Sports Facilities
Our campus offers excellent sports and exercise facilities! The Vimpelinlaakso Sports Park, tennis hall, athletics/ski stadium, ice-rink, ball-games facility, and forest running tracks are all located next to the campus. Kajaani's other municipal services are also situated close by, as the town center is only 2 km away. A famous holiday and sports destination Vuokatti is located only a half-an-hour drive away.
Specialization
During your studies, you will be developing your sports and coaching competencies, but also communication, leadership, and marketing skills. You will also learn to work on hands-on projects and arrange events. To support the sports competence gained from professional studies, you will specialize in arctic sports and tourism. In the Arctic Sports and Tourism specialization, you will learn about active and passive sports tourism and identify the key characteristics of the adventure experience creation process as well and learn to plan and implement nature-based activity programs. In addition, the studies include a customer-oriented approach to commercializing sports tourism and utilizing sports technology and trends to meet the customer's needs.
However, at KAMK, the School of Business includes degrees in Tourism, Business, and Sports allowing you to select courses and modules from other fields as well, such as marketing or event management.
You can also accomplish professional studies abroad in one of our many partner universities as an exchange student and benefit from their expertise, for example in sports coaching, health promotion, or business.
Entrance exams
Student selections are based on International UAS Online entrance examination. Applicants will be ranked by the points awarded for the examination. The exam consists of a written part and an oral part (group interview). Both parts are arranged online. There are no pre-reading materials or pre-tasks for the entrance exams. The written part will be arranged at the beginning of February and the oral part by mid-March. Those who pass the written part, will be invited to take the oral part. Applicants must pass all parts of the exam to be selected for admission.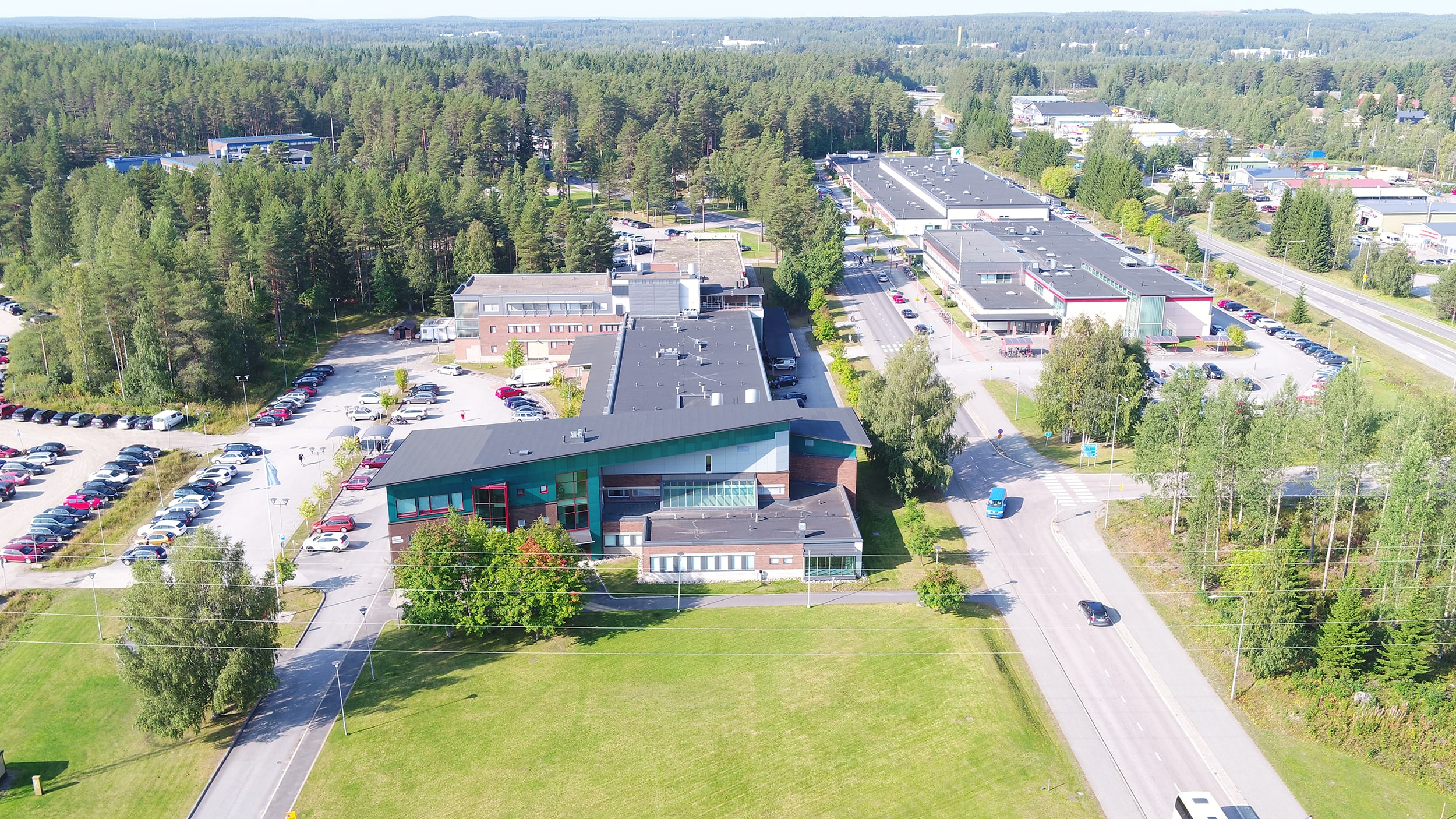 Applying
Join application for studies starting in autumn 2023 is on 4 - 18 January 2023.
The application period for studies starting in autumn 2023 is arranged 4 to 18 January 2023. Please note the application period ends on 18 January at 3 PM the Finnish local time.
Submit your application online through the joint application system at Studyinfo during the application period.
Careers
Graduates of this program will have attained skills that make them suitable to be employed in a variety of sports and leisure organizations, associations, clubs, and businesses, and they will also possess the know-how to run their own sports and leisure enterprises.
Your future job title might be Sports Instructor, Sports Consultant, Coach or Personal Trainer, for example, but you will be also able to work in different kinds of development, planning, or training roles within the field of sports or activity tourism, or work in managing and organizing sports events and activities.
Tuition fee
The tuition fee at KAMK is 6 000 euros per academic year. The students, who accept their study place and pay their tuition fee within 14 days from the notice of admission, get a 50% discount off the tuition fee as an early bird scholarship. Later on in the studies, the scholarship rewards for study progress, ie. the students who complete a minimum of 55 credits per academic year, get a 50% discount on the tuition fee. In addition, KAMK offers an additional scholarship for those, who pass a national language test in Finnish during their studies. This scholarship is available once during the studies and offers the students the possibility to study a year for free - providing that they get both scholarships (55 credits + Finnish language) the same year.
The scholarships are always used directly to reduce the tuition fee. Scholarships are available by application only. The first year fee is paid when accepting the study place, and later on, it is paid in May yearly. The scholarship applies only to tuition-fee-paying students.
In addition to the tuition fee, the students must pay for their study materials and for their own living costs. The average monthly living expenses for a student living in Finland are approximately 700 – 900 euros. This may vary depending on personal circumstances. When applying for a residence permit in Finland, non-EU/EEA nationals need to demonstrate that they have at least 560 euros per month at their disposal – in addition to the tuition fee.
Testimonials
Will, Sports, and Leisure Management
"I chose KAMK because of the international environment at the university and the unique opportunities abroad, such as exchange and practical training."