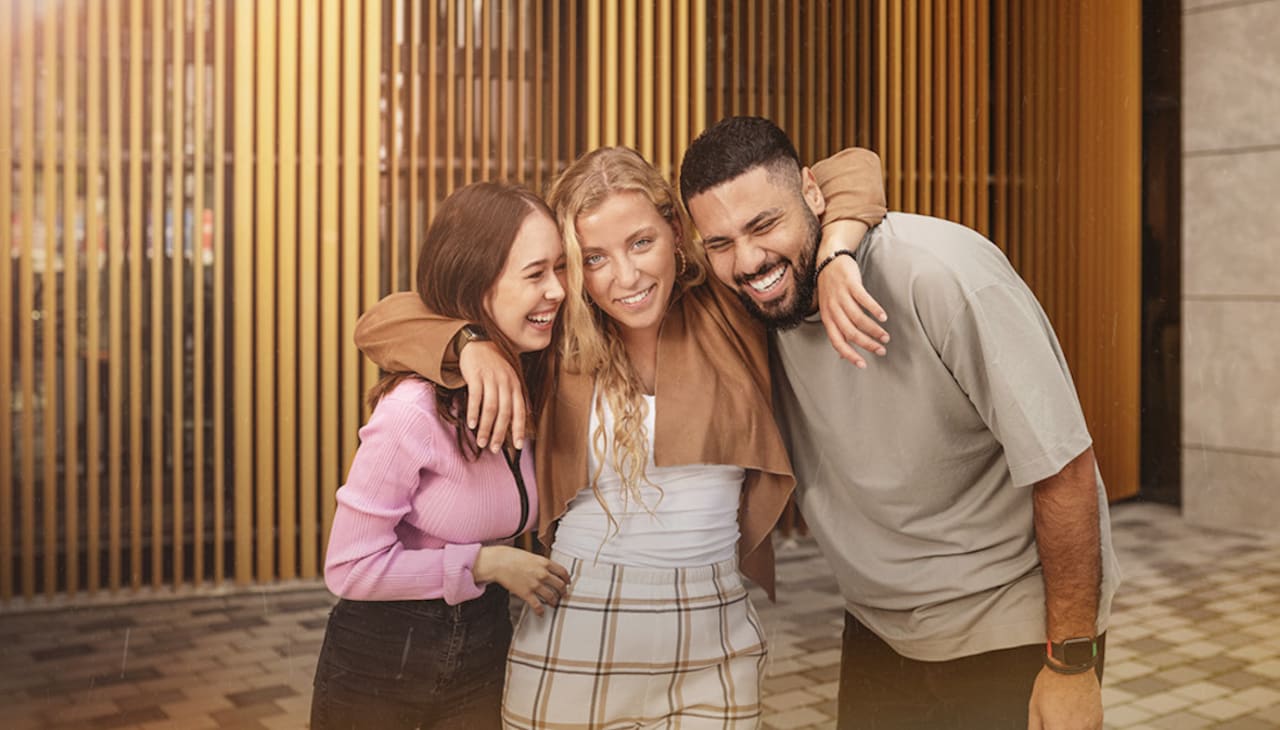 BSc in
BSc Digital Business Management
Fresenius University of Applied Sciences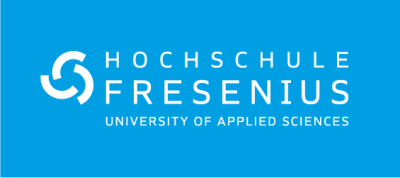 Key Information
---
Campus location
Heidelberg, Germany
Tuition fees
EUR 695 / per month *
Application deadline
Request info
Earliest start date
Oct 2024
* monthly
Introduction
Whether self-driving cars, intelligent storage systems, 3D printers or smart speakers - digital change is fundamentally shaping our private life, the world of work and industry. In industry in particular, there are far-reaching developments that companies can only cope with with specially trained specialists and managers.
Young professionals should have both business management knowledge and skills in connection with the use of technical systems and, in particular, information technology.
The hybrid study concept on which the Digital Business Management (B.Sc.) degree program is based was evaluated by the Baden-Württemberg Evaluation Agency (evalag) for the Baden-Württemberg Ministry of Science, Research and Art, and it was evaluated on the basis of its high level of innovation awarded for funding
Curriculum
Structure and content
The Digital Business Management (B.Sc.) course offers an answer to the demands of the job market. With us you will be trained to become experts in Industry 4.0.
We prepare you to help shape the future of the economy. We rely on an innovative study concept: You complete some modules on site on campus, others in digital form via our e-learning platform studynet. In this way, you can study more flexibly in terms of time than in a pure face-to-face study.
In your online modules you work with learning materials such as eLectures, videos, animations and study magazines. Regular online seminars in virtual classrooms offer the possibility of personal contact with the lecturers, knowledge communication with fellow students takes place in the community, but also, for example, through work in virtual teams. So-called "studycamps", i.e. accompanying face-to-face events, complement the digital modules. Around 1/3 of the modules are taught via the e-learning platform.
content
You will acquire knowledge of economics and subject-specific skills in the field of digital business management, which will be deepened during the course of your studies. We also provide you with professionally relevant methodological skills. A practical project is also on the curriculum. You complete your studies in the sixth semester with a Bachelor thesis.
Economic basics
Business Administration
Economics
Internal and external accounting
Business law
Math and statistics
Digital business management
Computer Science for Business
Digital automation management
Business Intelligence
Data Science Management
Digital business management
Digital Marketing Technologies
Applied Electrical and Digital Engineering
Visual Business Intelligence and Information Design
Methodological competence and practical experience
Quantitative research methods
Scientific work
Time and self management
Communication and conversation skills
Moderation and presentation
intercultural competences
Business Language Issues
Technical English
Practice project
Our network concept in the area of the bachelor's degree programs opens up the possibility of the so-called cross-selection option for you. This means that you can alternatively choose a focus from the entire range of specializations offered by the combined study programs.
Focus

In the Digital Business Management (B.Sc.) course, you specialize by choosing two areas of focus.
Technology Management
The technological infrastructure of companies as well as the planning, development and the use or application of new digital technologies are the focus of this focus. In addition, digitized marketing strategies and knowledge of the methods of digital marketing and their application in practice are conveyed in order to achieve the largest possible range and to be able to respond quickly to market behavior.
Digital automation management
A large number of different processes run in every company - be it order processes in the online shop, goods production or invoicing - which need to be continuously improved as part of process management. The automation, regulation and control of production processes represent the basis for Industry 4.0. In this focus, the focus is on automation and digitization processes in industry as well as on industrial robotics. The basics of Industry 4.0 and the components required to digitize conventional manufacturing and production systems are taught. You will deal with the control and regulation of automation and process management. You will also acquire an understanding of the respective process steps - the basic prerequisite for optimally selecting sensors and automation models.
Digital IT management
Due to the increasing use of IT-based systems in the course of Industry 4.0, there is still considerable potential. Findings from the field of data science are indispensable in a modern company. The management of company data, information and support systems is part of the company's central strategy. In this focus you will concentrate on the planning and control of corporate IT and acquire the necessary skills to successfully support companies in digitization projects. In addition to resources, tasks and goals of IT, topics such as IT security and data protection, IT consulting and process management are on the program.
Digital ergonomics
New technologies (such as SMART, Artificial Intelligence or the Internet, often Things) contribute to social change with consequences for the individual, society and the economy. This requires an integrative and critical understanding of the ethical, cultural, political and social context in the context of digital transformation. With increasing automation, Industry 4.0 and digital transformation, job profiles are also changing.
This ergonomic focus deals with the effects of the digital transformation on the human environment, in particular on work processes and workplaces. In the course of this focus, you will develop media skills that will enable you to distinguish and apply different forms of media use and effects. You will deal with the challenges of the digital world of work and gain insights into digital psychology.
semester abroad
During your studies at the Hochschule Fresenius have the opportunity to complete an integrated semester abroad. This can take you to New York, Sydney or Shanghai in your 4th or 5th semester. The best thing about it: You don't lose any time, because the semester abroad is integrated into the regular course of studies for the Digital Business Bachelor. The Hochschule Fresenius will retrospectively credit you with all credit points you have earned from abroad.
Sydney - University of Technology Sydney (UTS)
Major
International Organizational Psychology and Consulting
New York - Berkeley College & Pace University
Major fields of study
International Human Resource Management
International Marketing Management
International Finance & Accounting
Shanghai - Shanghai University
Major fields of study
International Management
Consumer, Market and Media Psychology
Career Opportunities
Career prospects
The Digital Business Management (B.Sc.) course is geared towards the current and future needs of the job market and provides a sought-after combination of business and IT know-how. As a graduate, you can expect exciting job prospects, for example in the following areas:
Management consultancy
Sales and production
Logistics and supply chain management
Product, process and project management
System analysis, system administration
Organizational development
Customer service
marketing
innovation management
HR management
Big data management
Digital business development
Strategy development