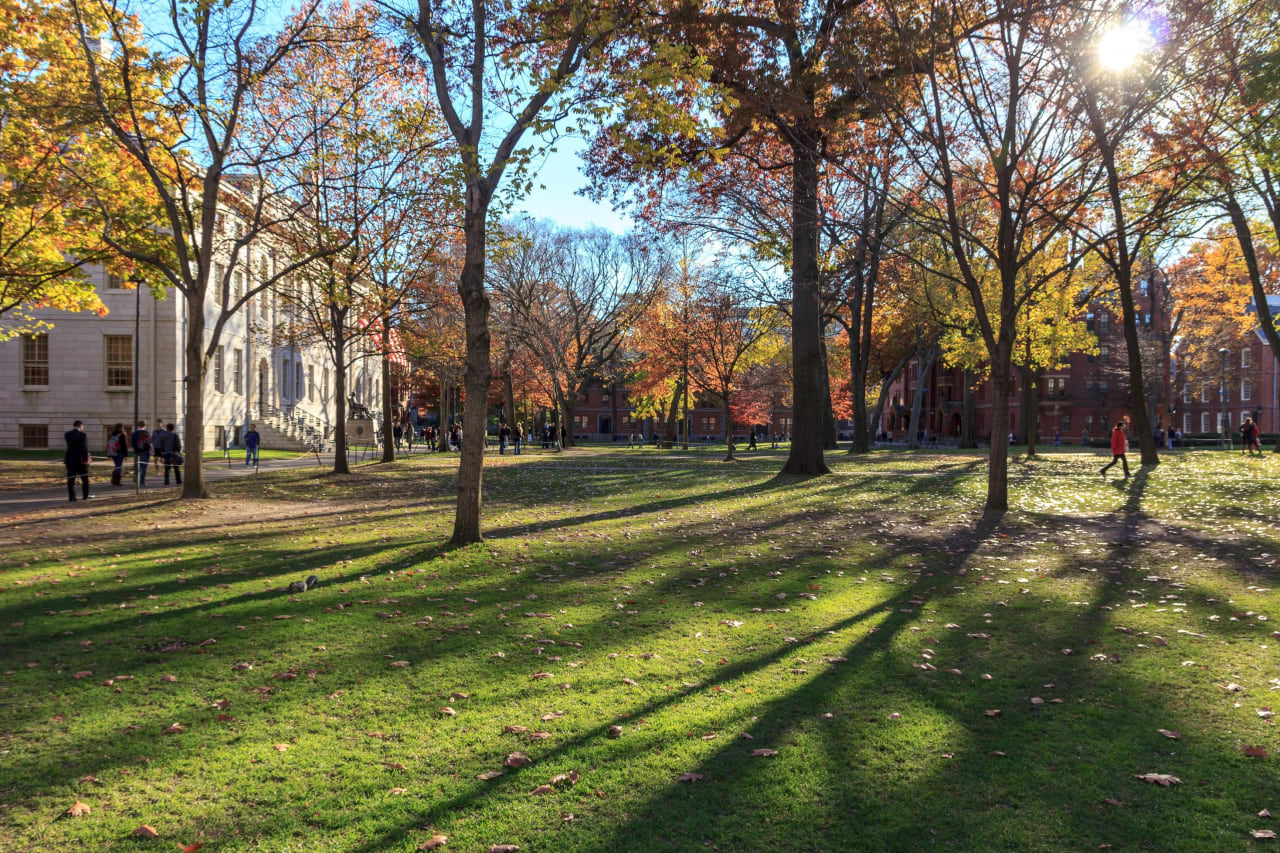 BSc in
Bachelor of Science in Sport Management
George Mason University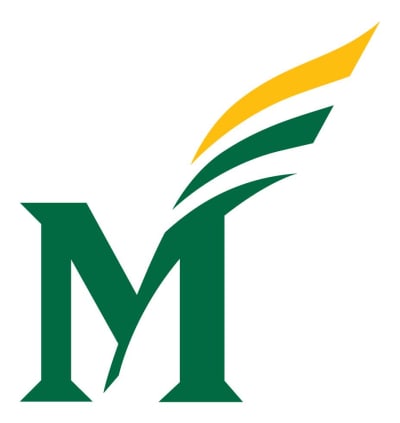 Key Information
---
Campus location
Fairfax, USA
Tuition fees
USD 4,897 / per semester *
Application deadline
Request info
Earliest start date
Aug 2023
* in-state tuition full-time (12-15 credits); USD 16,980 - out-of-state tuition full-time (12-15 credits); USD 1,803 - mandatory student fee
Introduction
Preparing students to make a global impact in a $490 billion industry, the Sport Management Program offers opportunities to explore a variety of subfields—sport management, coaching, sport, and American culture, sport and conflict resolution, sport and computer game design, and sports analytics. Our graduates land positions as college coaches, athletic directors, data analytic experts, sales managers, communications specialists, and marketing professionals for college and professional sports teams and other sports organizations. George Mason University Sport Management grads work for the Washington Capitals, New York Yankees, UNC-Chapel Hill Athletics, US Soccer, Chicago Fire, New York Mets, Washington Football Team, DC United, Philadelphia Eagles, United States Tennis Association, George Mason University Athletics, American Express, Endeavor, and the Boston Red Sox.
Our program is led by a renowned faculty that includes three former North American Society for Sport Management presidents (Robert Baker, Laurence Chalip, and Chris Green), a former NFL general manager (Charley Casserly), and a former Division I men's basketball coach (Craig Esherick). Required to complete both a practicum and internship before graduation, students gain real-world experience, with a focus on professional development and connections in sports-rich metropolitan Washington, D.C.; the area boasts twelve major and minor league professional sports teams and seven Division I universities.
Career Opportunities
Graduates of our program have gone on to work in media relations, marketing, sales, alumni development, and coaching positions throughout the country, including for the Washington Nationals, Baltimore Orioles, New York Yankees, Boston Red Sox, Washington Football Team, New York Knicks, D.C. United, United States Tennis Association, Duke University Athletics, New York Mets, Monumental Sports Entertainment, and more.
general manager
athletic director
coach
league commissioner
foundation director
sport marketer
external relations
ticket sales
community relations
sports information/media relations
sports broadcasting
events manager
facilities manager
academic advisor
compliance officer
sports agent
Curriculum
Degree Requirements
Total credits: 120
Mason Core Requirements
Written Communication 6
Oral Communication 3
Information Technology 3
Quantitative Reasoning 3
EDRS 220 Introduction to Applied Quantitative Analysis (Mason Core) or STAT 250 Introductory Statistics I (Mason Core)
Literature 3
Arts 3
Western Civilization/World History 3
Social and Behavioral Sciences 3
Global Understanding 3
Natural Science 7
Synthesis/Capstone 1
Total Credits 37
Professional Sequence
SRST 200 History of Sport and Leisure in America 3
SPMT 201 Introduction to Sport Management 3
SPMT 241 Practicum 3
SPMT 302 Philosophical and Ethical Dimensions of Sport 3
SPMT 304 Sport, Culture, and Society 3
SPMT 405 Sport Venues and Events 3
SPMT 412 Sport Marketing and Sales 3
SPMT 420 Economics and Finance in the Sport Industry 3
SPMT 430 Sport Communication 3
SPMT 440 Global Perspectives in Sport 3
SRST 450 Research Methods 3
SPMT 455 Governance and Policy in Sport Organizations 3
SPMT 462 Sport Business Law 3 or RMGT 460 Sport and Recreation Law
SPMT 470 Strategic Management and Leadership in Sport Organizations 3
SPMT 475 Sport Management Professional Development Seminar 3
SPMT 490 Internship (Mason Core) 12
Total Credits 57
Guided Electives
Any SPMT, SRST, RMGT prefix course (or pre-approved course by SPMT) 9
Total Credits 9
Electives
Select an additional 17 credits
Total Credits 17