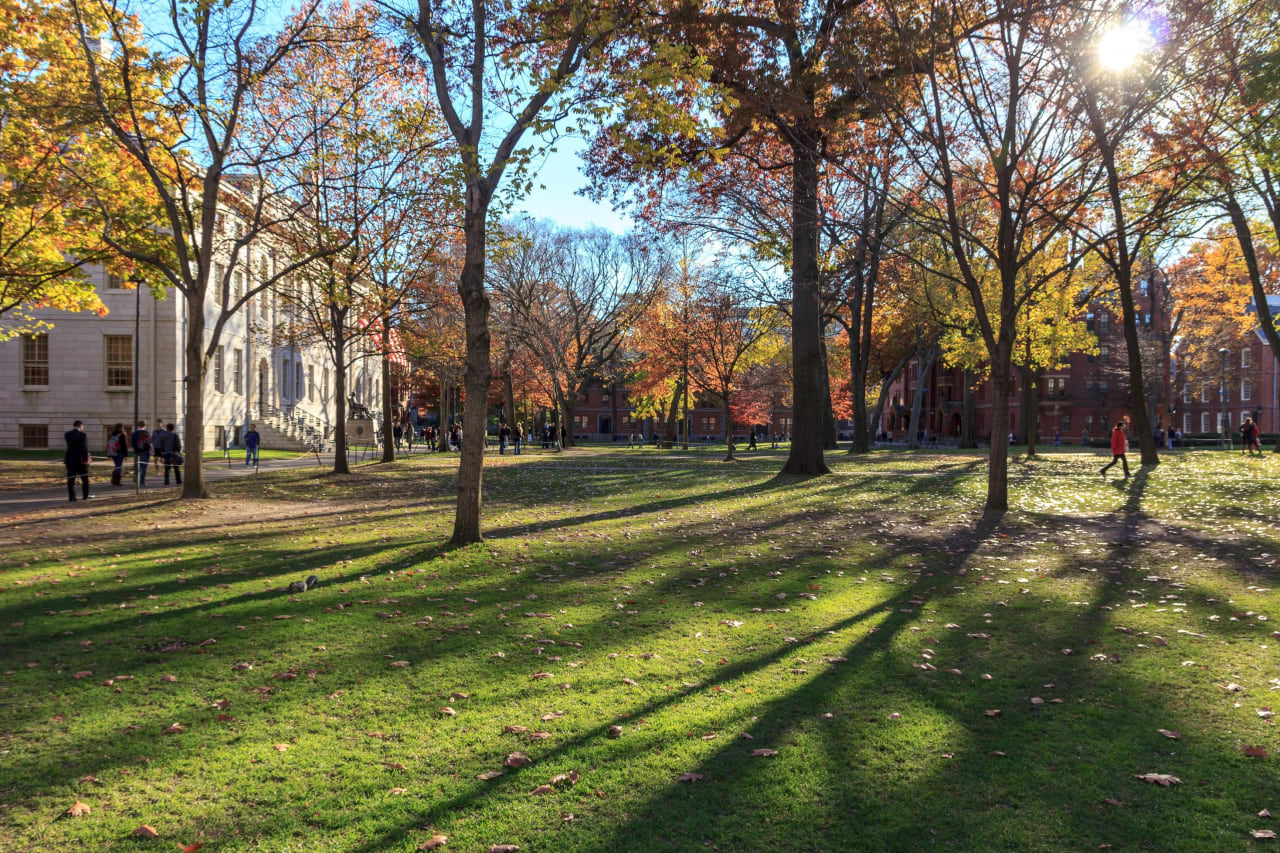 BA in
Bachelor of Arts in Art and Visual Technology
George Mason University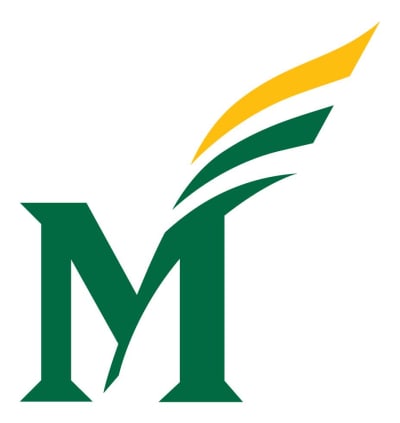 Key Information
---
Campus location
Fairfax, USA
Tuition fees
USD 4,897 / per semester *
Application deadline
Request info
Earliest start date
Aug 2023
* in-state tuition full-time (12-15 credits); USD 16,980 - out-of-state tuition full-time (12-15 credits); USD 1,803 - mandatory student fee
Introduction
The BA in Art and Visual Technology (AVT) is a liberal arts program that emphasizes breadth of experience in the context of a liberal arts education rather than professional specialization. In addition to completing the university-wide general education requirements and either a foreign language through the intermediate level or a minor, BA AVT majors must complete our Studio Foundations Experience, studio core and research practicum courses, art history, and critical theory requirement, interdisciplinary studio course electives, and a capstone.
Curriculum
Degree Requirements
Total credits: 120
Mason Core
Foundation Requirements
ENGH 101 Composition (Mason Core) 3
ENGH 302 Advanced Composition (Mason Core) 3
Oral Communication 3
Quantitative Reasoning 3
Information Technology 3
Core Requirements
Literature 3
Arts 3
Natural Science 7
Western Civilization/World History 3
Global Understanding 3
Social and Behavioral Sciences 3
Total Credits 37
AVT Major Requirements
Studio Foundation
AVT 104 Two-Dimensional Design and Color (Mason Core)
AVT 105 Three-Dimensional Design and Beyond (Mason Core)
AVT 110 Digital Design Studio (Mason Core)
or AVT 180 New Media in the Creative Arts (Mason Core)
AVT 222 Drawing I (Mason Core) 3
Foundation Electives
Select three courses from the following: 9
AVT 215 Typography (Mason Core)
AVT 217 Introduction to Web Design
AVT 232 Painting I (Mason Core)
AVT 243 Printmaking I (Mason Core)
AVT 252 Darkroom Photography I (Mason Core)
AVT 253 Digital Photography I (Mason Core)
AVT 262 Sculpture I (Mason Core)
AVT 272 Interdisciplinary Arts (Mason Core)
AVT 280 Introduction to New Media Arts
AVT 496 Special Topics
Other courses as approved by the director
Art History
Select any ARTH 200, 300, or 400 level class 3
ARTH 374 Art Now 3
Critical Analysis & Contemporary Practice
AVT 307 Aesthetics 3
AVT 395 Writing for Artists 3 or AVT 396 Writing for Designers
Studio Core & Research Practicum
AVT 101 New Majors Colloquium 3
AVT 202 Sophomore Core 3
AVT 303 Junior Core 3
Capstone
AVT 385 EcoArt (Mason Core) 3
or AVT 453 Professional Practices
Total Credits 45
Concentration in Interdisciplinary Arts (INTA)
Note: This concentration is required for the completion of this degree program.
Select 12 credits from 300-400 level AVT courses 12
General Electives
BA students must use some/all general electives to complete a 26
Minor
Double Major
Double Degree 1
Intermediate-level proficiency in one foreign language
Remaining electives 2
Total Credits 26