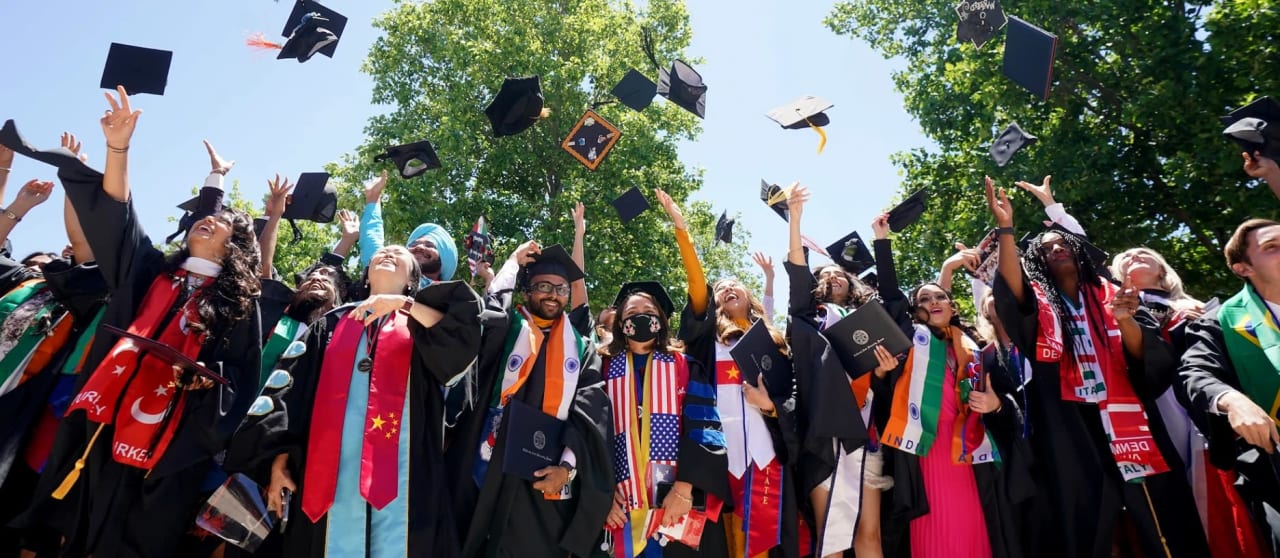 BA in
Bachelor of Arts in Philosophy
California State University, Fresno
Key Information
---
Campus location
Fresno, USA
Tuition fees
USD 16,089 / per year *
Application deadline
01 Jul 2023
Earliest start date
Aug 2023
* with additional fees and living expenses, the overall annual cost is around $28,584
Introduction
Philosophy is one of the fundamental domains of human thought. It grows out of basic life questions, including questions of ethics, religion, politics, and science. The study of philosophy has had a historic role in the core of sound education because it helps sharpen skills of careful, independent thinking and aids people of all ages in defining their most important values and beliefs. The examination of great philosophical ideas and the emphasis on clear reasoning and personal development that are involved in philosophy serve as a strong foundation for life, regardless of one's career objectives.
Program Outcome
What You Can Learn
Major religions of the world, their traditions, teachings, influential texts, methodological and comparative approaches
Prominent political philosophies and contemporary issues of politics and public policy
The fundamental concepts and problems of moral theory
Feminist approaches to philosophy and specifically philosophical approaches to gender
Curriculum
1. Philosophy Major requirements (33-34 units)
Core (18 units)
Lower-division: PHIL 25
Upper-division: PHIL 101, PHIL 115, PHIL 126, PHIL 131, PHIL 170T
Philosophy Major (15-16 units)
Choose one course (3 units) from: PHIL 103, PHIL 104, PHIL 105
Choose one course (3 units) from: PHIL 140, PHIL 146, PHIL 150, PHIL 151, PHIL 152, PHIL 155, PHIL 156, PHIL 157
Choose one course (3-4 units) from: PHIL 130, PHIL 132, PHIL 133W, PHIL 134, PHIL 135, PHIL 136, PHIL 137, PHIL 138, PHIL 139, PHIL 158
Choose two approved upper-division philosophy electives (6 units)
2. General Education requirements (48 units)
3. Other requirements (9 units)
American Government and Institutions (PLSI 2), Multicultural and International (MI), and Upper-division writing
4. Sufficient elective units to meet required total units (varies)
5. Total units (120)*
* G.E. and MI courses can be double-counted with major requirements. See advisor for details. This total indicates that PHIL 25 (3 units) in G.E. Foundation A3 may be applied to the philosophy major.
Career Opportunities
What You Can Do
Continue education with the goal of achieving a degree in law
Pursue an advanced degree in religion or a religious vocation
Pursue careers in government or business