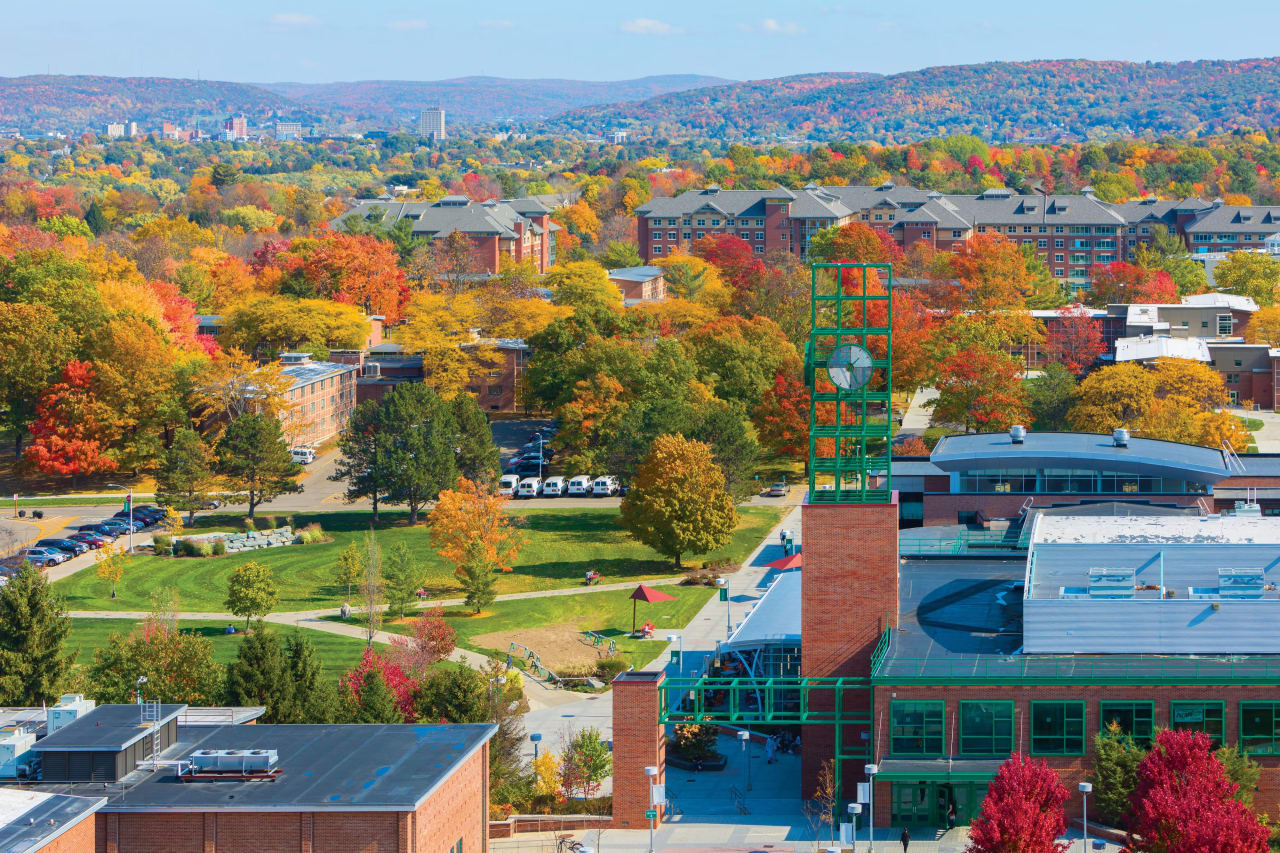 BA in
Philosophy, Politics and Law (BA)
Binghamton University, State University of New York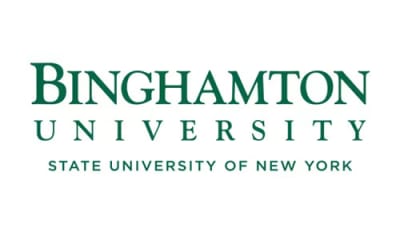 Key Information
---
Campus location
Binghamton, USA
Application deadline
Request info
Earliest start date
May 2024
* for new York state residents | for out-of-state residents and international residents - $26,160
Introduction
The philosophy, politics, and law (PPL) major is an interdisciplinary major focused on law, policy, government, and citizenship. It draws on philosophy, political science, history, and other areas of study. PPL majors learn how to think critically, write well and cogently debate about social, political, ethical, and legal issues.
The degree allows students to focus on topics of particular interest to them. You can choose classes that focus on international issues or human rights, environmental ethics, U.S. law, theories of justice, and many other topics.
Internships, Research Opportunities, and More
PPL majors frequently pursue internships in law offices, state and local government agencies, political campaigns, non-profit organizations, university programs, and a variety of other organizations. These can be valuable experiences, and PPL encourages students to begin actively seeking out internships early in their undergraduate careers. Guidance concerning identifying and securing internships can be found at the Fleishman Career Center. Information about service-learning programs can be found at the Center for Civic Engagement.
The PPL program also encourages participation in education-abroad programs. PPL faculty advisers will work individually with students to ensure that coursework taken abroad is compatible with completing the major in proper time. Information about studying abroad and specific education-abroad opportunities can be found at the Office of International Education and Global Initiatives.
Scholarships and Funding
High-performing students are automatically considered for merit-based scholarships.
Curriculum
Some courses to consider in your first year:
PHIL 146 - Law & Justice
Introduction to philosophical problems concerning the nature of justice and its implication for law. Leading classical and contemporary theories and philosophical positions are considered and applied to contemporary legal problems. 4 credits. Levels: Undergraduate
PHIL 147 - Markets, Ethics And Law
A critical introduction to moral issues arising within the economic practices of societies and businesses. The course will survey questions about economic justice at the national or global levels, the justifications of the regulation of economic activity in order, for example, to protect employees, consumers, or the environment, and the values that may limit markets. 4 credits. Levels: Undergraduate
PHIL 148 - Medical Ethics
This introductory course on medical ethics surveys issues at the intersection of normative ethics and medicine. We spend a significant time addressing issues such as (assisted) reproduction, abortion, enhancement (through drugs or genetically), problems connected to medical experimentation, as well as broader questions such as the just distribution of healthcare resources and global health. We also address topics such as confidentiality and truth-telling, informed consent, and patient autonomy. This course deals primarily with the normative issues at stake. It does not aim to provide immediate practical advice for healthcare practitioners. 4 credits. Levels: Undergraduate
PHIL 149 - Environmental Ethics & Policy
Examination of the major ethical issues pertaining to the natural environment. Topics may include the nature of human obligations to and regarding future generations, non-human animals, ecosystems, and endangered species; decision-making principles for environmental policy; environmental justice; and the relationship of environmental protection to population, technology, and economic growth. 4 credits. Levels: Undergraduate
PLSC 111 - Intro To American Politics
American political institutions, processes, behavior, and relationships among cultural, legal, and social aspects of the American political system. Applications to contemporary issues and events. 4 credits Levels: Undergraduate
PLSC 113 - Intro To Comparative Politics
Major institutions, processes, policy problems of government and politics in representative, democratic, totalitarian, and modernizing political systems. 4 credits Levels: Undergraduate
ECON 160 - Principles of Microeconomics
This is a standard introductory course in microeconomics. It focuses on the way the market system works, emphasizing economic interactions among individuals, business firms, and government. Topics include supply and demand, economic decision-making of consumers and firms, social efficiency, competitive, oligopolistic, and monopolistic markets, market failures, and the role of the government in the economy. Issues such as the environment, taxation, and income distribution are addressed. Students may take ECON 160 and 162 in either order they choose. Offered each semester. 4 Cr. Levels: Undergraduate
ECON 162 - Principles Of Macroeconomics
This is a standard introductory course in macroeconomics. It focuses on the behavior and performance of the aggregate economy. Topics include the measurement and determination of national income, employment, inflation and the interest rate, the sources of economic growth, the causes of business cycles, and how monetary and fiscal policies stabilize the economy. Students may take ECON 160 and 162 in either order they choose. Offered each semester. 4 Cr. Levels: Undergraduate
Program Outcome
After You Graduate
A PPL degree prepares students for a range of career opportunities. Due to the knowledge about institutions and the many critical thinking and analytical skills students acquire, PPL students are a benefit to organizations in both the public and private sectors. A few of the careers open to PPL majors are shown below, although some may require additional education or experience:
attorney
business administrator or manager
development officer
journalist
labor relations representative
legislative aid
librarian
nonprofit administrator
politician
public policy analyst
public relations executive
publisher
social worker
teacher