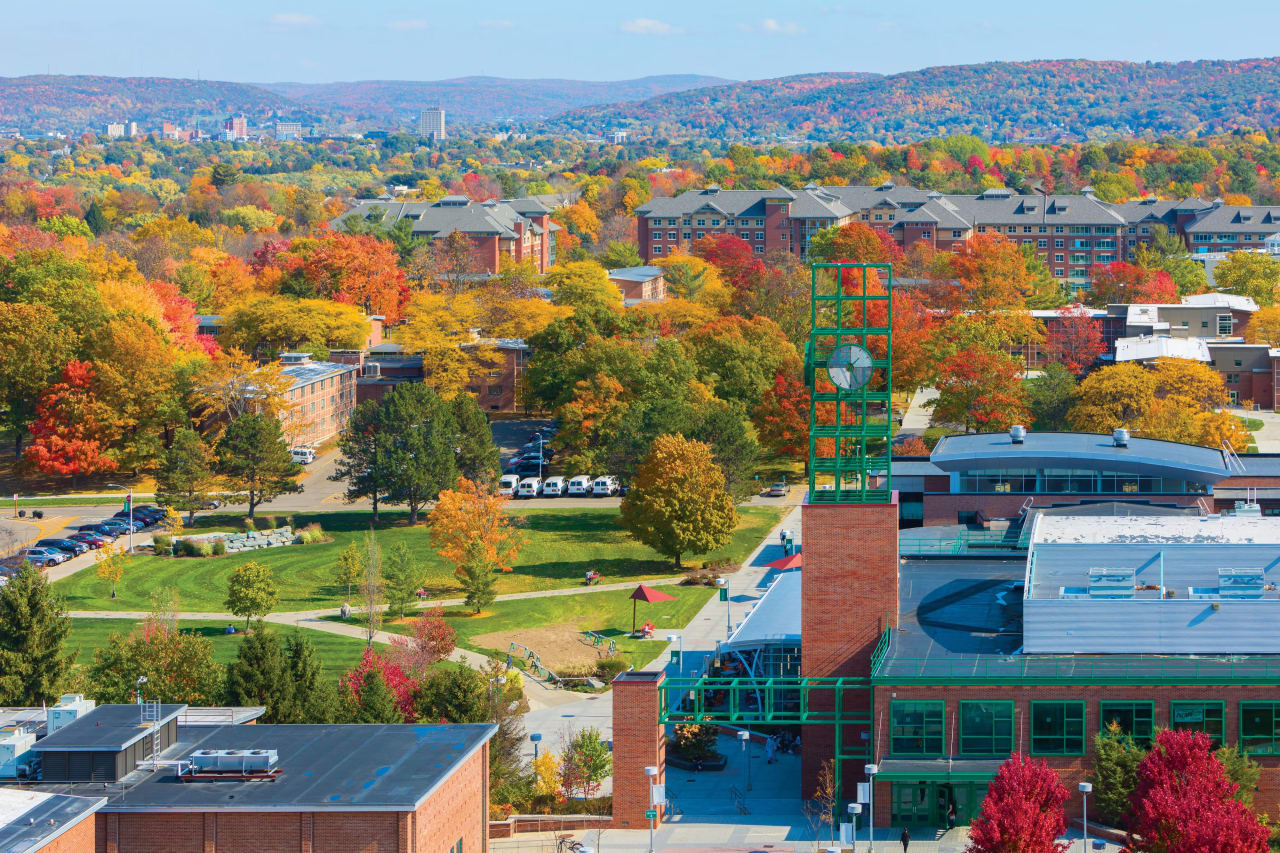 Bachelor in
Art and Design (BFA, BA, Minor)
Binghamton University, State University of New York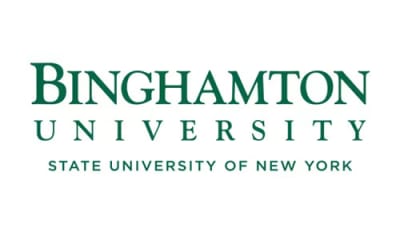 Key Information
---
Campus location
Binghamton, USA
Application deadline
Request info
Earliest start date
Aug 2024
* for new York state residents | for out-of-state residents and international residents - $26,160
Introduction
The Department of Art and Design offers a BA and a BFA degree. It provides a creative environment for academic excellence in the areas of drawing, painting, sculpture, printmaking, graphic design, and photography. The curriculum offers a strong foundation in the creation, history, and theory of the visual arts and design, preparing students for professional careers and graduate studies. Majors and minors receive rigorous training and individualized attention from faculty who are committed to teaching excellence in traditional practices, expanded media, and trans-disciplinary approaches to art, through a contemporary curriculum that emphasizes experimentation, problem-solving, and collaboration. The Department of Art and Design also provides experiences for liberal arts students who wish to explore studio practices through elective courses.
The department regularly hosts guest lectures, workshops, and exhibitions by preeminent artists and designers.
Internships, Research Opportunities, and More
Art internships range from the local to national level. Students are encouraged to gain experience and exposure to not only artistic styles but other opportunities and entrepreneurship.
Scholarships and Funding
High-performing students are automatically considered for merit-based scholarships.
Curriculum
Some courses to consider in your first year:
ARTS 372 - Life Drawing
This studio course addresses the formal aspects of the human figure through direct observation. Students render the proportion, balance, form, and mass of the figure. Emphasis is given to the persuasive rendering and experimentation with the drawing media. Drawing skills developed in previous classes are further refined by using a variety of drawing media. Prerequisite: ARTS 171. This class is offered regularly. 4 credits. Course fee applies. Refer to the Schedule of Classes. Levels: Undergraduate
ARTS 254 - Printmaking I: Woodcut
This course will encompass the medium of relief printmaking in the European tradition. It explores a broad range of technical, aesthetic, and conceptual concerns, and investigates several forms of relief printmaking in both the black-and-white format and in color. Students will pursue the application of the most appropriate aesthetic sensibilities and visual content. Art supplies will be suggested by the instructor in the course outline and on a project-by-project basis; no textbooks are required. Prerequisite: ARTS 171. This course is offered both fall and spring semesters. 4 credits. Course fee applies. Refer to the Schedule of Classes. Levels: Undergraduate
Program Outcome
After You Graduate
A fine arts major hones your ability to communicate effectively, both visually and through writing. Additionally, it draws upon relevant work skills such as problem-solving, self-direction, and analysis. Possible careers include:
Advertising Designer
Animator
Architect
Art Buyer
Art Curator
Art Director
Art Educator
Art Therapist
Arts Administrator
Book Designer
Cartoonist
Computer Animator
Computer Graphics
Craftsperson
Cultural Affairs Director
Environmental Designer
Exhibit Designer
Freelance Artist
Gallery Assistant
Gallery Director/owner
Illustrator
Imaging Artist
Interpretive Artisan
Layout Artist
Metalsmith
Model Maker
Multimedia Designer
Museum Curator
Outreach Coordinator
Painter
Photo Lab Manager
Photographer
Printmaker
Production Artist
Sculptor
Visual Effects Designer