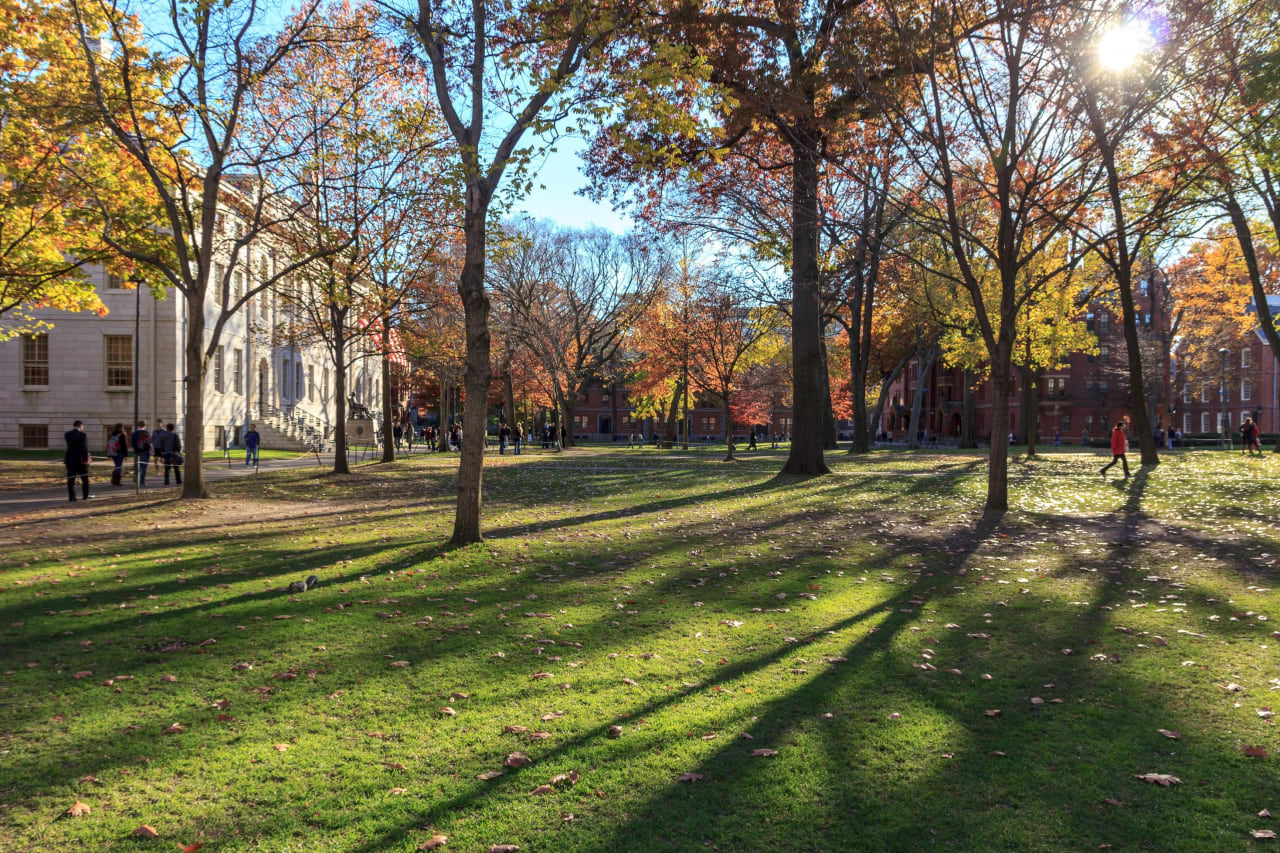 Philosophy Major and Minor
Albion College

Key Information
---
Campus location
Albion, USA
Application deadline
Request info
Earliest start date
Request info
* international students
Introduction
What is the nature of knowledge? What distinguishes a morally right action from one that is morally wrong? What is the nature of reality? As a philosophy major, you'll grapple with fundamental questions about ourselves and the nature of the world in which we live.
Why Study Philosophy at Albion?
We're committed to both broadening your perspectives and encouraging independent inquiry. As a student of philosophy, you'll develop the ability to analyze complex texts and arguments, communicate your positions with clarity and precision, and understand and distill complex systems of thought. These skills will serve you well in any walk of life. At Albion, you'll benefit from rigorous discourse in our small classes and close mentorship from our faculty.
Scholarships and Funding
At Albion, we celebrate excellence. Each year, our department recognizes students who excel in philosophy with a range of prestigious scholarships and awards for current students.
Curriculum
Honors Thesis
The critical reasoning and writing skills you'll hone as a philosophy major will make you the perfect candidate for the Prentiss M. Brown Honors Program. Consider taking on a challenge and exploring a topic you're passionate about by writing an Honors thesis during your senior year. The rigorous process is excellent preparation for graduate studies, and you'll earn departmental honors as well.
Internships
Gain hands-on experience and explore potential careers through an off-campus internship. Our faculty and career advisors can help you secure internships that prepare you for life after Albion. And you'll earn college credit for your experience–building your resume and advancing your education at the same time.
Research
Pursue independent research through the Foundation for Undergraduate Research, Scholarship, and Creative Activity (FURSCA). As a participant in FURSCA, you'll submit a research proposal and, if accepted, you'll be matched with a faculty mentor to help you execute your project.
Program Outcome
What Will You Learn as a Philosophy Major or Minor?
You'll examine influential philosophical theories and interrogate the ideas of prominent historical philosophers.
You'll develop critical reasoning skills and learn to debate and defend your position with compelling arguments.
You'll apply your critical thinking skills to some of the biggest social justice issues of our time, like racism, sexism, violence, and war.
Career Opportunities
As a student of philosophy, the logic, critical reasoning, and conceptual skills you develop will prepare you for advanced study and work in a broad range of fields, from the law, public policy, and business to medicine, teaching, and activism. Below are examples of some of the professions our students choose, as well as graduate programs our students have recently attended.
Job Titles
Research Analyst
Grant Writer
Lawyer
Physician
Policy Maker
College Professor
Attorney
Research Assistant
Graduate Programs
University of Minnesota
University of Wisconsin, Milwaukee
University of Michigan-Dearborn
Syracuse University
Wayne State University
Boston University
Michigan State University
University of Notre Dame