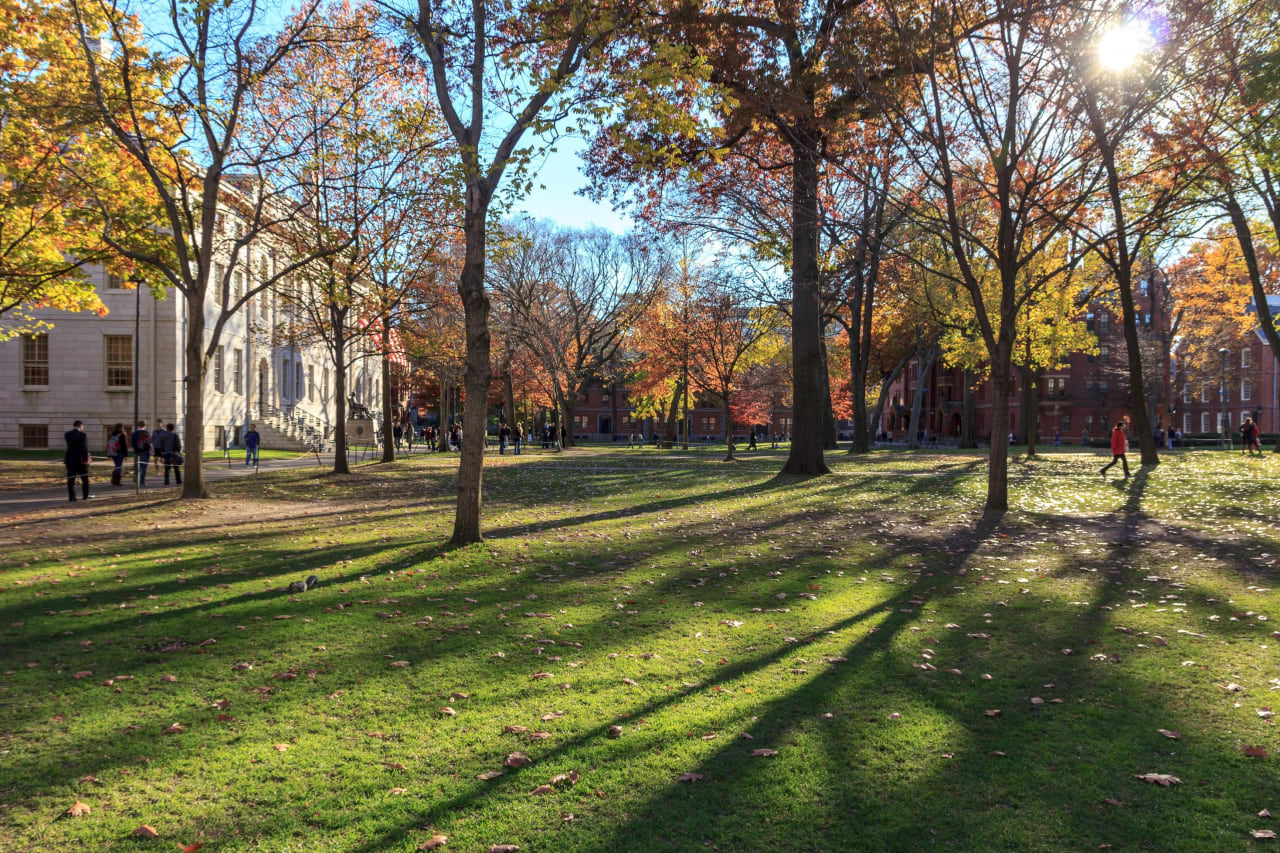 Bachelor in
Environmental Science Major
Albion College

Key Information
---
Campus location
Albion, USA
Application deadline
Request info
Earliest start date
Request info
* international students
Introduction
The Earth is constantly sending us messages about the state of our climate and the changes in our environment. Learn how to record, research and analyze these messages to better understand our relationship to the natural world and address the environmental challenges we are facing today.
Why Study Environmental Science at Albion?
As an environmental science major at Albion, you'll explore the relationship between nature and society and learn how to be an effective steward of our natural world. You'll develop a strong base of knowledge in the fundamentals of ecology, geology, biology, and chemistry, and use this to shape your path of study around what interests you most. You'll undertake hands-on field research, study in our nature center, and engage with our local and global communities as you apply all you learn to solve real-world problems.
Curriculum
Student Research and Community Engagement
As an environmental science major, you'll explore the social, political, and scientific dimensions of sustainability through internships and research projects. Albion offers an abundance of opportunities for students to work on independent projects on and off-campus, from conducting research along the Kalamazoo River to undertaking a research internship on toxicology at Henry Ford Hospital.
Field Seminars
Our field seminars are life-changing: you'll travel to diverse locations around the U.S. and meet people who are working on environmental protection and sustainability causes. In recent years, students have learned about arid-land agriculture at the Pueblo Bonito Great House in Chaco Canyon in New Mexico, a UNESCO World Heritage Site, and traveled to Oregon to study sustainability and organic farming on the Pacific coast.
Program Outcome
What Will You Learn as an Environmental Science Major?
You'll learn the principles of ecology, geology, biology, and chemistry. You'll contextualize your scientific study in courses that explore our social, political, and economic relationship to the environment.
You'll examine the impact that government, businesses, and individuals have on the natural world through the lens of current environmental policies.
You'll be the architect of your path of study, selecting five units of science electives centered around a theme such as a habitat protection, modeling in environmental science, or water resources.
You'll conduct your own research in a field of study that you are passionate about under the mentorship of a faculty expert.
Career Opportunities
The environmental science major is intended for students who are planning a career in the environmental field, either as a researcher or practitioner. Students will be well prepared for graduate work in this area or for entry-level jobs at environmental consulting firms, analytical laboratories, government agencies, or advocacy groups. Below are examples of some of the professions our students choose, as well as graduate programs our students have recently attended.
Job Titles
Environmental Researcher
Environmental Lawyer
Microbiologist
Ecologist
Meteorologist
Wildlife Manager
Environmental Consultant