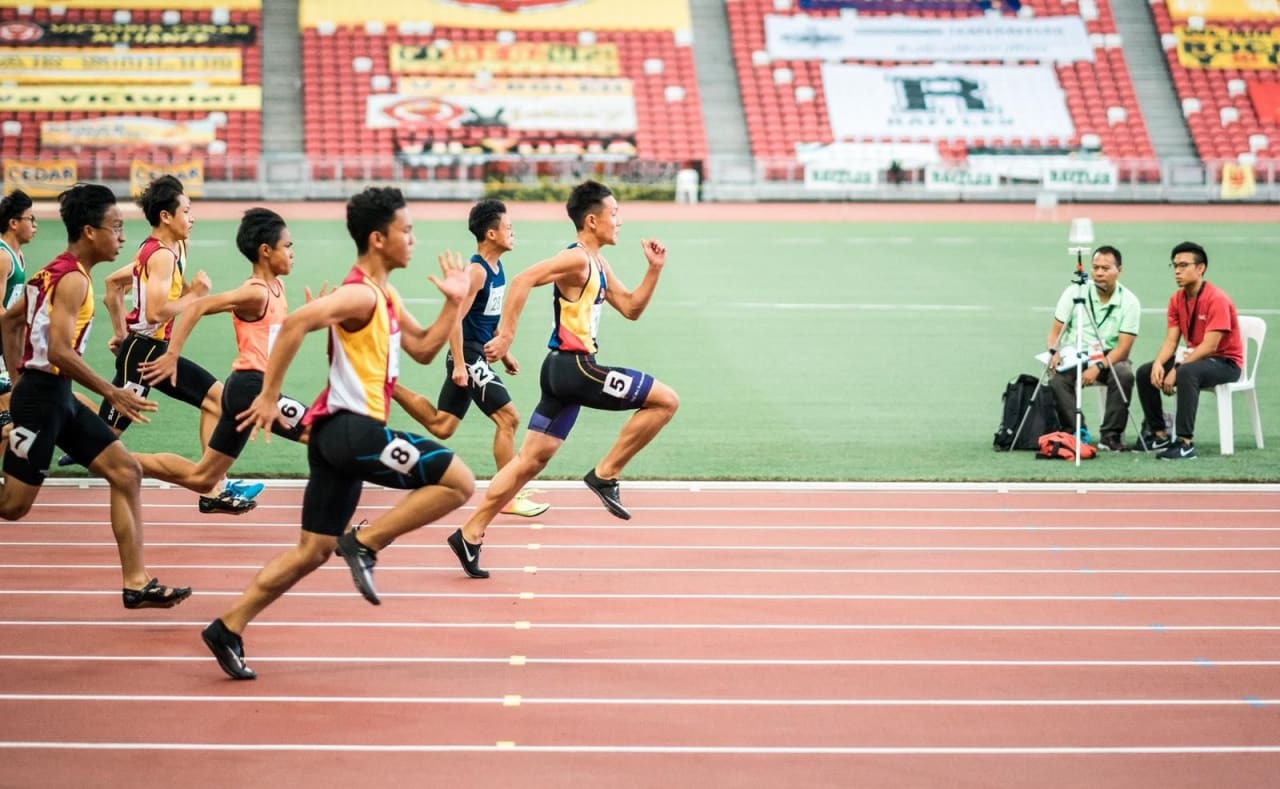 48 BSc Programs in Sport Business 2024
Overview
Individuals looking for increased job opportunities and greater potential salaries often choose to pursue a BSc or Bachelor of Science. This type of program can include a variety of general education courses as well as specialty courses designed to give participants expert knowledge in a particular domain.

What is a BSc in Sports Business? This degree combines traditional business management courses with material that pertains specifically to various aspects of the sports industry, including event management and marketing, the manufacturing and distribution of athletic equipment, athlete services and management principles for professional, college, league and recreational teams.  Students with a passion for athletics and an interest in management may choose to pursue a degree in sports business.

Sports management programs hope to teach participants to balance the needs of competing groups, including athletes, owners, vendors, support staff and fans. Graduates often find the communication, interpersonal and financial skills gained in a program like this valuable in all aspects of their lives.

Universities around the world offer sports business degrees. The cost of these programs varies depending on the institution, the length of the program and the living situation while studying. Interested parties should contact prospective schools directly to learn more.

A degree in sports business can open many doors. A graduate may go on to a career in recruiting, event management or sports media. She may market teams, equipment or events. He could become a sports facility manager or work in recreational programs for youth. Participants may even become managers for leagues or professional teams. The degree provides a good foundation for those who plan to practice sports law.

There are many ways to complete a BSc in Sports Business. The program may be available at a local university or one that is further away. Students may study full time, part time or online. Search for your program below and contact directly the admission office of the school of your choice by filling in the lead form.


Read more
Other options within this field of study: