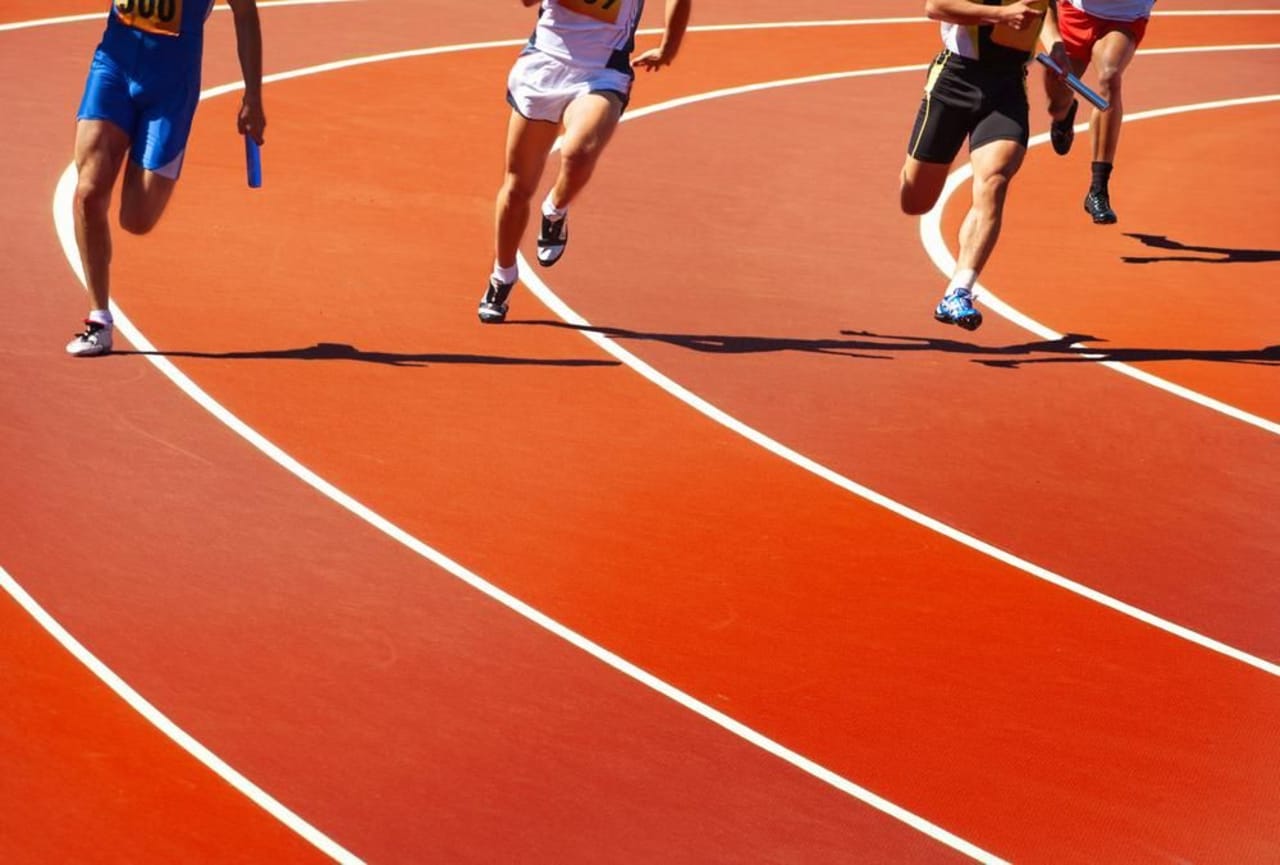 118 BSc Programs in Sport 2024
Overview
Who wouldn't want to turn their love of sports into an exciting and rewarding career? If working in sports sounds like the ideal job for you, welcome to the club. There's no shortage of people who have the same desire. Thus, your ability to find a job within this competitive industry depends largely on your level of education. It's at this time that a Bachelor's of Science (BSc) in Sport comes in handy.

Those who question "What is a BSc in Sport?" probably don't realize everything that goes on behind the scenes of sports teams and recreation programs. There are many jobs within this field that require experience in research and data analysis, an understanding of IT programs, and strong presentation and written communication skills. Your BSc sports program will cover each of these topics in depth, along with providing you with excellent internship opportunities.

To advance your career in sports, it only takes you getting your foot in the door with a professional sports franchise, private organization, collegiate athletic department, or public parks and recreation department. A BSc in Sport shows employers that you not only have the educational skills needed to succeed in your career, but that you're also driven to keep improving them.

While everyone has concerns about the costs of higher education, remember that the expenses associated with your education will eventually pay for themselves through your increased earning power. Financial aid opportunities may also be available to help you pay for your schooling.

Some of the jobs that your BSc in Sport will qualify you to do include exercise physiologist, sports psychologist, sports coach or administrator, event organizer, secondary school teacher, or sports therapist. Whether you're seeking employment in a professional sports league or the private sector, or hope to work with school or community sports programs, you'll find that there's no shortage of job opportunities awaiting you.

You may feel that acquiring the requisite experience needed to work in sports requires putting off your education while you work. That's not the case when you choose to pursue your degree online. You can work at your own pace while collaborating with fellow students and instructors outside of the classroom. If you feel as though you could thrive in such an environment, search for your program below and contact directly the admission office of the school of your choice by filling in the lead form.


Read more