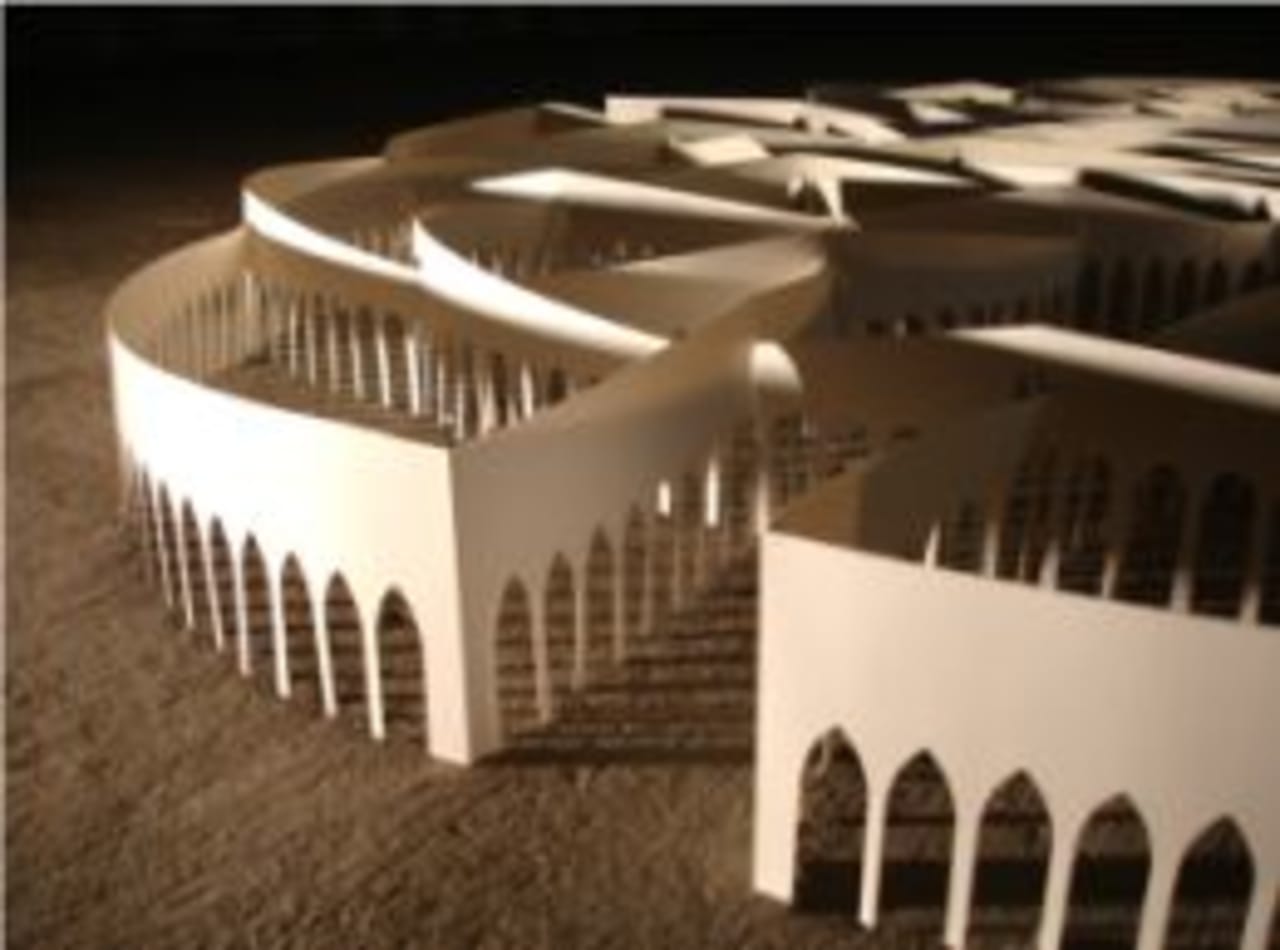 BSc Programs in Media Technology in Shanghai, China 2024
Overview
Media technology programs often examine the entire process of delivering a message, be it an internet video or a news report, via various mediums. A student in this subject should expect to focus his or her efforts on exploring network architectures, audio engineering, studio operation and multimedia systems integrations.
China, officially the People's Republic of China, is a sovereign state located in East Asia. It is the world's most populous country, with a population of over 1.35 billion.
A BSc (Bachelor of Science) is an undergraduate degree that prepares students for a career in their field of study. While the degree is often related to courses in the realm of science, students in non-science fields can also earn a BSc.
Read more