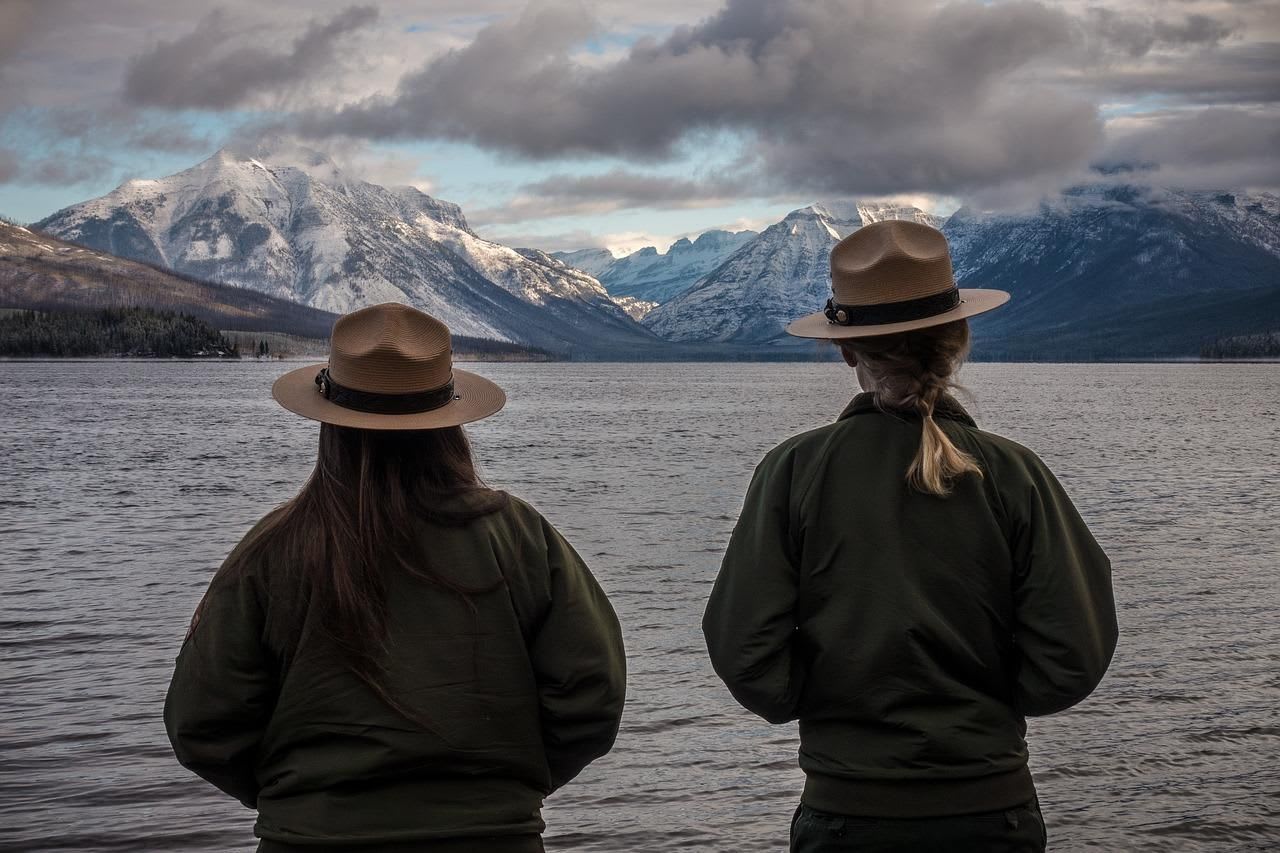 25 BSc Programs in Environmental Management 2023
Overview
For students interested in a career in science, a bachelor's degree is often only the first step in gaining the broad understanding necessary to work in a scientific field. A bachelor degree is broader in scope than subsequent master and doctoral degrees. However, by choosing a bachelor degree program that focuses on a specific field of study, students may find it easier to unify and integrate the fundamental principles of science they will learn during their undergraduate studies.

What is a BSc in Environmental Management? Industrial toxins in soil, the impact of housing development on local biodiversity, and the regional shifts in local weather as a result of human activity are only a few examples of problems whose solutions require a solid foundation of scientific learning imparted by studying environmental management. A focus on their real-world application to environmental management is used as a means to integrate the many scientific disciplines to which undergraduates will be exposed, including physics, geology, chemistry and biology.

Students who earn a Bachelor Degree in Environmental Management learn to take a broad view of environmental issues that stem from both human impacts and natural processes on the world around them. Students with a strong background in environmental management will be able to apply the life skills learned to think critically about issues and act from a base of sound scientific understanding when making decisions, which are required attributes in many professions.

Many schools offer environmental management programs, and the cost of attendance will vary among them. In addition to the price of tuition, books and housing, when deciding on the value of a program students should consider the opportunities each school affords them to focus on their particular interests in this broad field of study.

Very few industries remain that are free from considerations of the environmental impacts of their activities. As a result, companies need knowledgeable managers and consultants to help them navigate and comply with environmental regulations. The needs of government regulatory agencies as well as conservation groups add to the demand for graduates of environmental management programs.

As world population grows, the importance of environmental quality will increase, and so will demand for capable environmental managers. Search for your program below and contact directly the admission office of the school of your choice by filling in the lead form.


Read more
Filters
BSc
Environmental Studies
Environmental Management