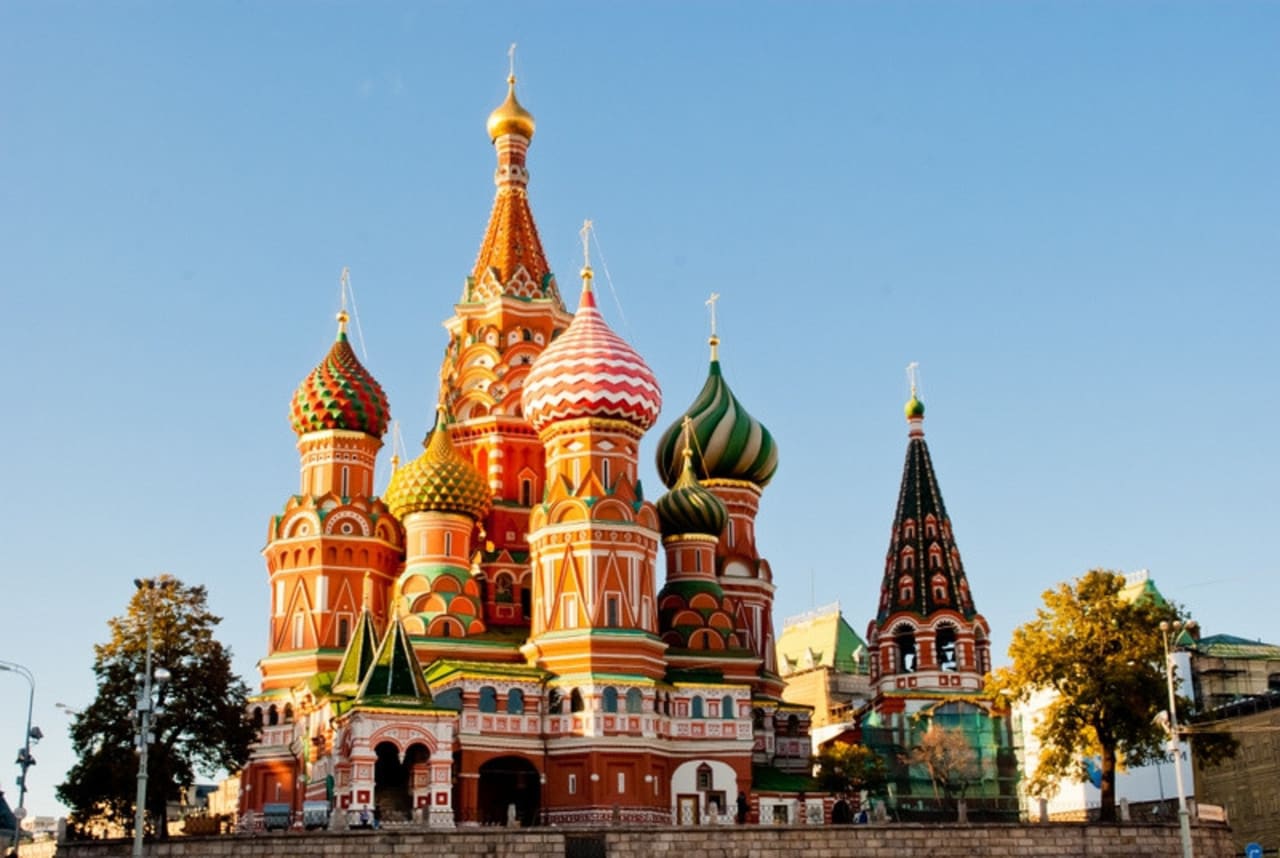 6 Bachelor Programs in Russian studies 2023
Overview
A bachelor's degree is an undergraduate degree, meaning it usually does not require anything other than a high school degree to begin. Students are often required to complete general coursework along with more in-depth classes in an area of emphasis of their choice.

What is a Bachelor in Russian Studies? Students working toward a bachelor's degree may decide to select Russian studies as their major. This field of study typically includes classes focusing on the Russian language, culture, economics, politics and history. Students can select coursework to match their interest and to help prepare them for a successful career. Many finish off their program by completing an internship, giving them practical experience to prepare them for their future profession.

The benefits associated with a degree in Russian studies may include being prepared to work abroad if so desired. Students can expect to learn how to communicate in Russian, along with other skills such as cultural sensitivity, collaboration and problem solving.

A Bachelor in Russian Studies can be completed after three to seven years of study. Each program will have different requirements and costs associated with the degree, so it is best for students to contact the schools they are interested in individually for more information.

The career options are usually many for those with a bachelor's degree in Russian studies. Those interested in politics may become diplomats, cultural advisors, United Nations officers or intelligence officers. Those more interested in business may work as business consultants and salespeople. In any sector, there may be job openings for historians, librarians, translators, consultants, teachers and language researchers.

Schools around the world offer degrees in Russian studies. With the varying needs of students, institutions are becoming more adaptable by offering more options to working professionals looking to earn a degree. To begin, search for your program below and contact directly the admission office of the school of your choice by filling in the lead form.


Read more
Filters
Bachelor
BSc
BA
BBA
Humanities Studies
Language Studies
Russian studies