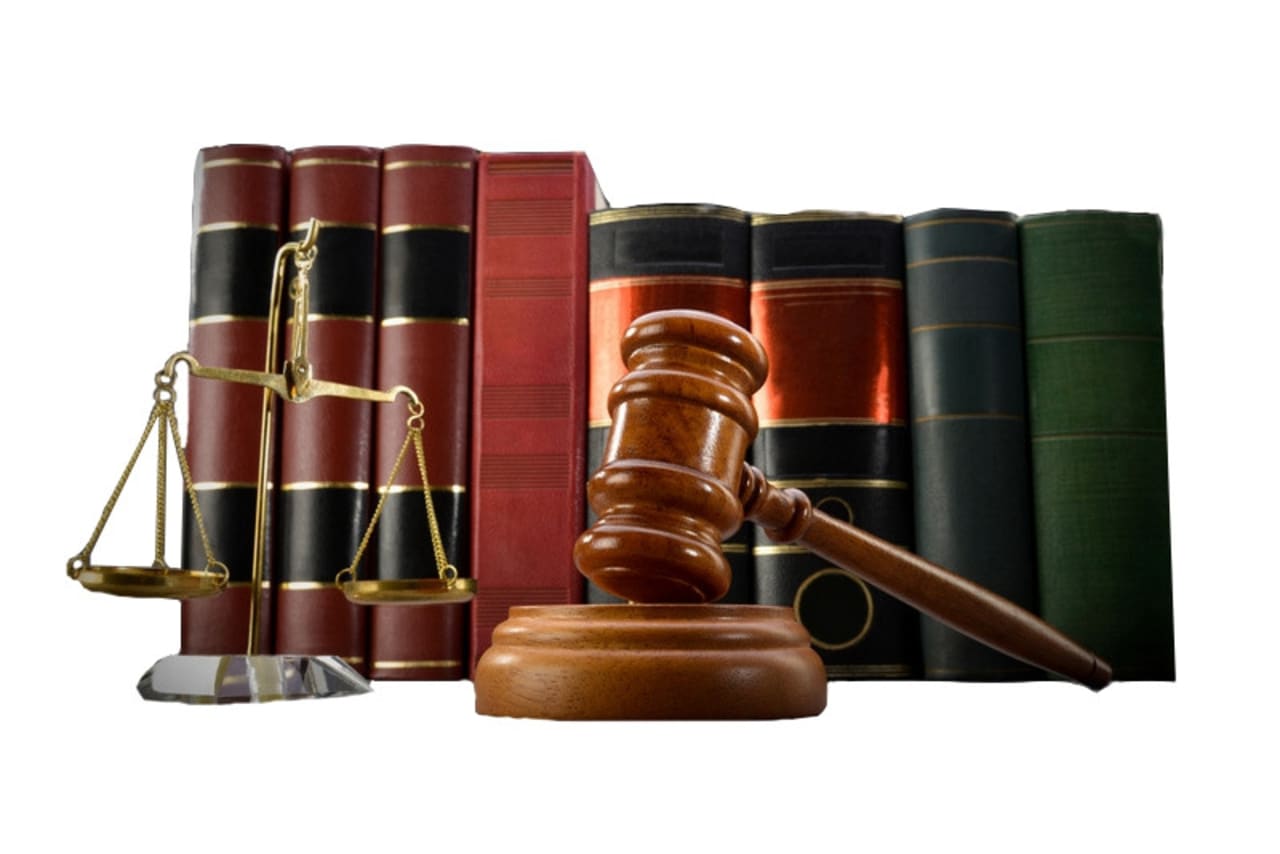 Bachelor Programs in Law 2023
Overview
A bachelor's degree is an internationally recognized academic achievement that is typically earned within three to four years, and requires a high school diploma as a prerequisite. Upon completion, bachelor's degree holders are prepared for a wide range of work within a particular field or industry.

Just what is a Bachelor in Law? This program generally takes between three and four years to complete, and provides a solid educational foundation in legal practice and theory. Students in these programs are taught a wide range of material, including case studies, law changes and research. Curriculums are updated regularly due to the ever-changing nature of the subject matter.

Many students who enroll in a Bachelor in Law program do so as a means of obtaining a more advanced law degree; others use it to advance the skills necessary for work within a legal capacity that doesn't require an actual law degree. Bachelor's degree holders typically earn more than non-degree holders, and are often considered more qualified to work in a wider range of law-related positions.

There is no set cost for a Bachelor in Law program. Rather, tuition depends on a variety of factors, such as the length of the program and the location of the university.

Students who successfully complete a Bachelor in Law program are prepared for work in a wide range of legal positions. Some find work as legal assistants, paralegals, or legal secretaries, while others go on to acquire jobs that relate to legal services, government, law, and policy.

If a Bachelor in Law sounds like a program something you'd like to learn more about, it's time to explore the vast educational opportunities that exist for advancement within the legal sector. Our worldwide database details related programs, and is a great place for students to start exploring their options—both geographically and educationally. Search for your program below and contact directly the admission office of the school of your choice by filling in the lead form.


Read more