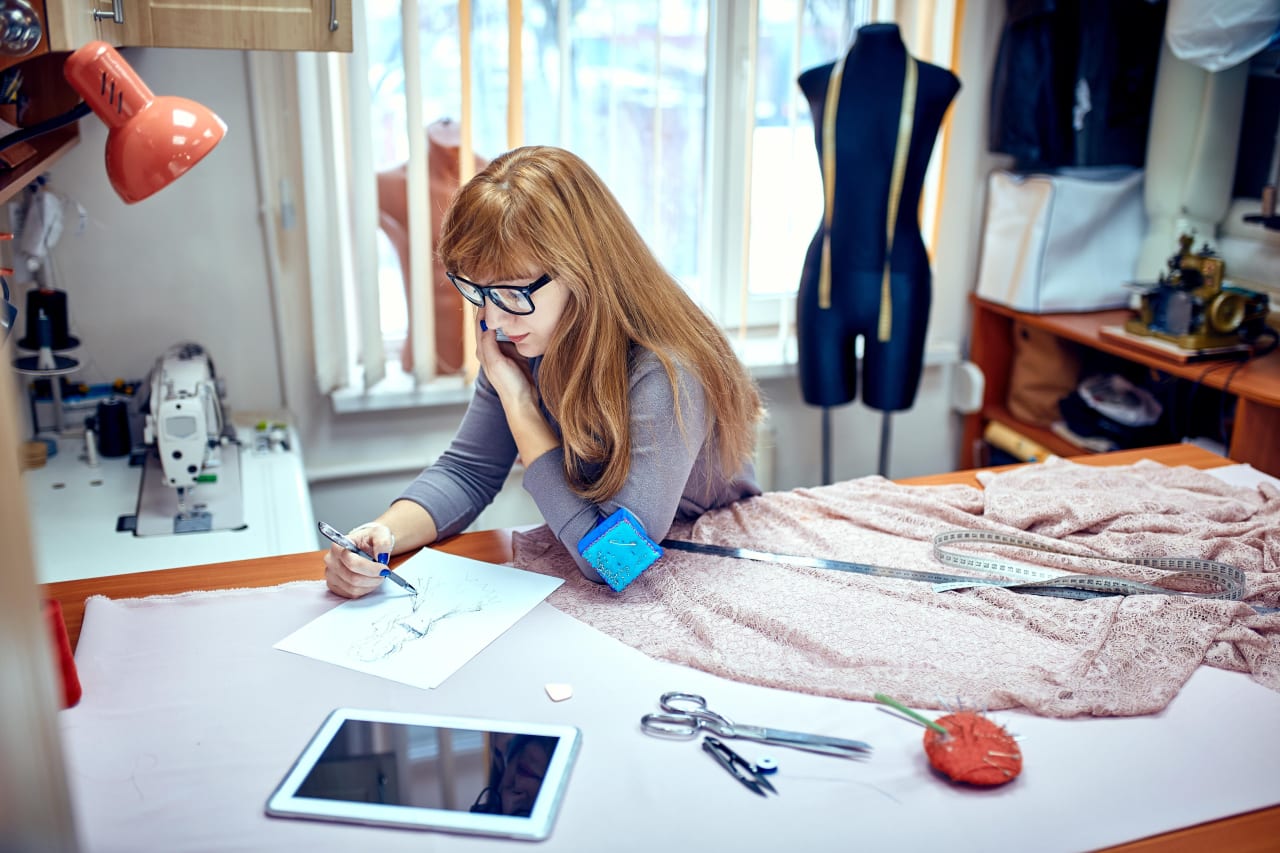 Bachelor Programs in Fashion Design in Shanghai, China 2024
Overview
Courses and programs in fashion design are well suited for students looking to learn about how accessories and clothing are designed, produced and marketed to the public. Students studying this field can gain key technical and design skills.
China, officially the People's Republic of China, is a sovereign state located in East Asia. It is the world's most populous country, with a population of over 1.35 billion.
A bachelor's degree is a four-year undergraduate degree and is the standard for higher education throughout most of the world. Bachelor's degrees can be earned at state universities, at private universities, at community colleges and via online universities.
Read more