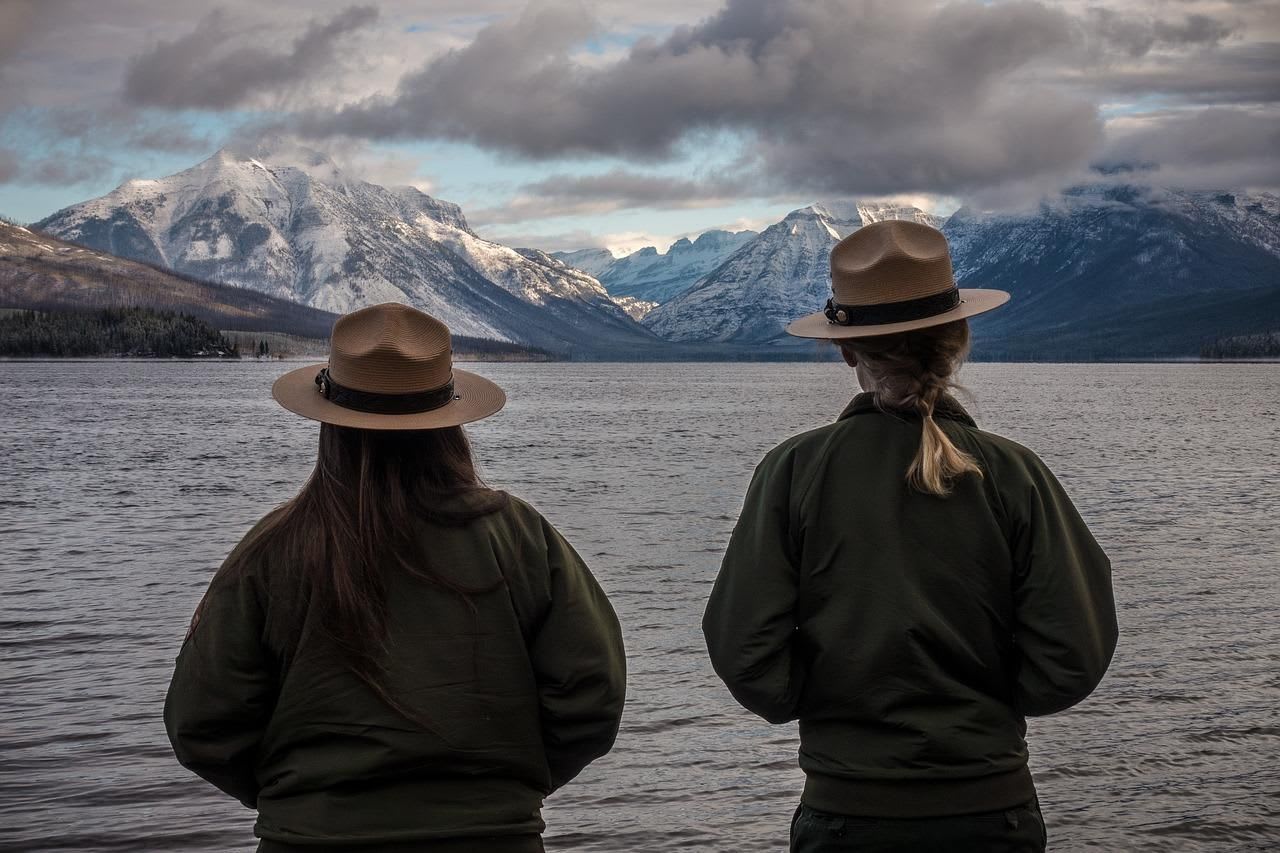 1 Bachelor Programs in Environmental Management in Irkutsk, Russia 2023
overview
Students who study environmental management will often learn about the organizational, social and legal considerations in regard to protecting the environment. Each one will vary, but many programs will include classes in business management as well as environmental science.
Russia or, also officially known as the Russian Federation, is a country in northern Eurasia. Education in Russia is provided predominantly by the state and is regulated by the Ministry of Education and Science. In Russia, it takes about 70 % of training time for the contact lessons with a teacher, the rest 30 % of the workload are devoted to the independent study of the material.
A bachelor's degree is a four-year undergraduate degree and is the standard for higher education throughout most of the world. Bachelor's degrees can be earned at state universities, at private universities, at community colleges and via online universities.
read_more
filters
Bachelor
BSc
BA
BBA
Environmental Studies
Environmental Management