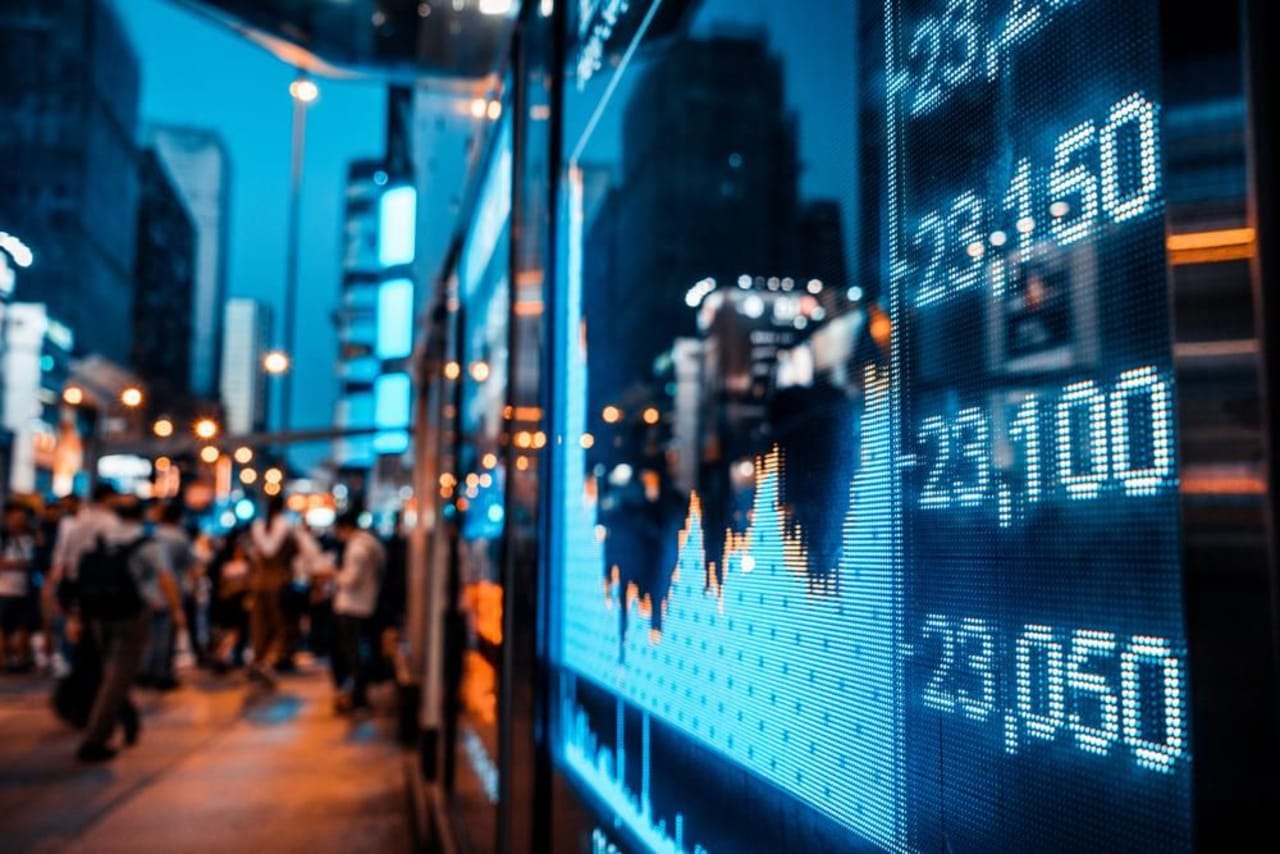 461 Bachelor Programs in Economic Studies in USA 2023
Overview
Bachelor of Economics programs can illuminate the most important factors in our global marketplace: from understanding a single consumer's purchase, to a corporations decision on what commodity to produce and where to sell it. By studying Economics you will also learn about global issues like inflation and unemployment, taxes and trade deficits. An understanding of the key concepts of Economics is essential to almost any professional field, and graduates from Bachelor of Economics programs in the USA are qualified to pursue specialized positions in a range of sectors, as consultants, managers, marketers, entrepreneurs and more. Bachelor of Economics programs in the USA train students with developed analytical skills to research, assess and solve some of the world's most perplexing economic questions.

Economics is a liberal arts discipline, not actually a business discipline, therefore Bachelor in Economics majors study a curriculum that is substantially more theoretical and mathematical than the average Bachelor of Business Administration or Communication. Bachelor of Economics programs in the USA last for four years and may include study abroad opportunities, internship requirements and a bachelor thesis or culminating assignment. Tuition fees will depend on the applicant's state of residence and eligibility for financial aid.

If you are interested in learning more about how you can take your first step toward a career in market research, strategic planning, policy evaluations, consulting or financial analysis, scroll down. You can request more information about any Bachelor in Economics courses to be sent directly to you from a school in the USA by using a handy web form!


Read more
Filters
Bachelor
BSc
BA
BBA
USA
Economic Studies