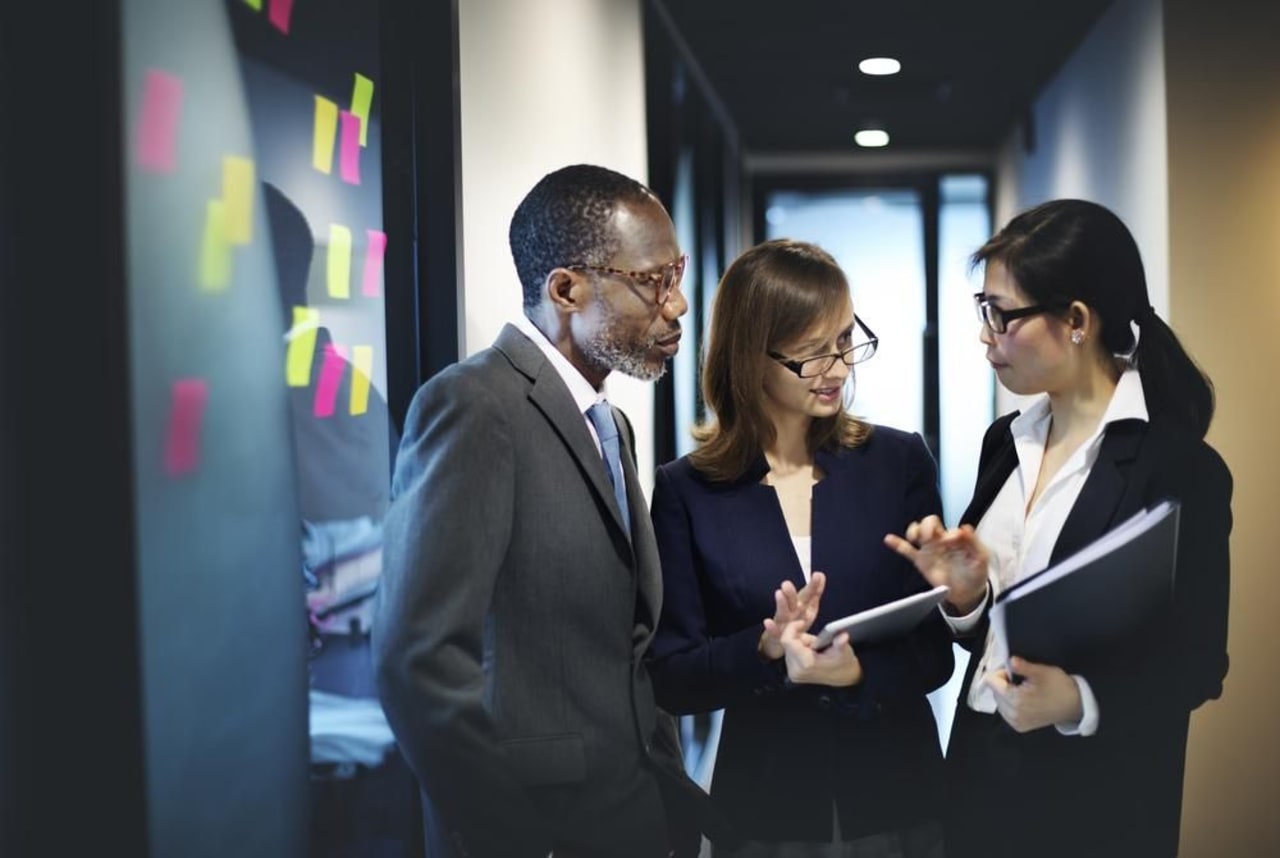 551 Bachelor Programs in Business Studies in USA 2023
Overview
Bachelor degree programs in Business, Economics and Administration in the USA offer a number of flexible scheduling options for a diverse range of study subjects, with full time, part time and distance learning study modes available. Students may choose from a number of specific programs, like Bachelor of Business Administration, Tourism and Hospitality, Accountancy, International Relations, Marketing, Finance, Management or Computer Economics. Teaching staff at universities and colleges in the USA has been shown to be some of the best in the world, as schools in the USA consistently rank highest in the Times Higher Education polls, and other international surveys.

Bachelor programs in the USA typically take four years to complete and often include compulsory general education coursework, which aims to expose students to other disciplines and areas of study, as well as helps produce more well-rounded graduates. Study fees and tuition at schools in the USA offering Business, Economics and Administration-related Bachelor programs will vary. Some schools in the USA are publicly funded, while others rely solely on private income.

To learn more about Bachelor programs in the area of Business, Economics and Administration, click to read more. You can request information to be sent directly to your address from schools in the USA in just a few clicks!


Read more
Filters
Bachelor
BSc
BA
BBA
USA
Business Studies