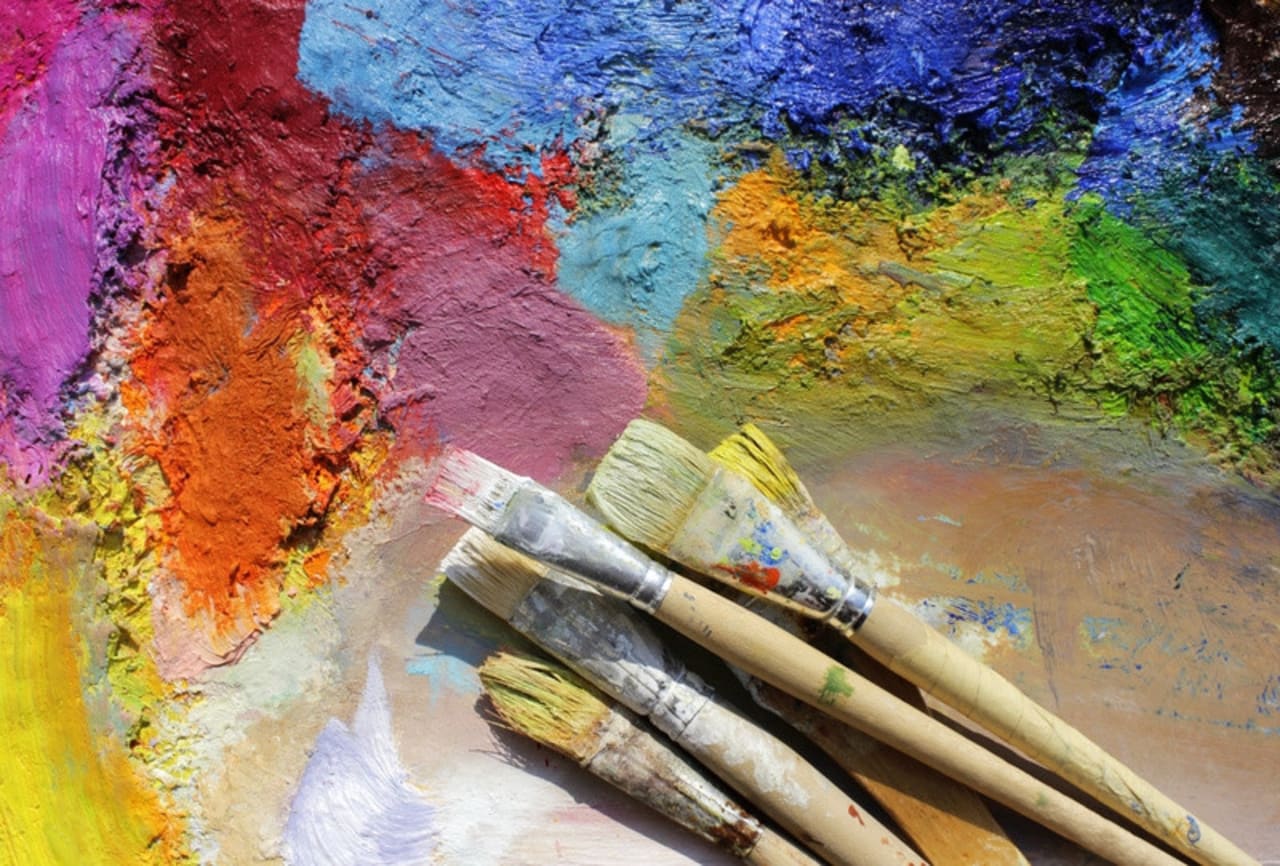 584 Bachelor Programs in Art Studies 2024
Overview
A bachelor's degree is one of the most popular post-secondary education choices for students offered by thousands of colleges and universities around the world. Many art and design students might consider pursuing one—but what is a Bachelor in Arts Studies?

A bachelor's degree in arts encompasses many different areas. This might include interior design, illustration, photography, graphic design, architecture, fine arts, dance, music, poetry, or fashion design. Students who take a BA in arts will find a wealth of opportunities to create, study, and use a variety of different forms of art.

There are a number of advantages to taking a BA in art studies. These programs can provide students with a deep understanding of many different forms of art, as well as the technical skills needed to work within a certain medium. Students will also find that a BA degree can help them find employment in a competitive job market, giving them an advantage after their educational career is over.

The price of a bachelor's in arts might vary greatly, depending on the individual institution, the specific program chosen, and the country in which the school is located. It is important for potential students to thoroughly research the school of their choice to ensure that they will be a good fit.

Students who receive a BA in arts can engage in a wide variety of jobs, including architect, graphic designer, or photographer. They can also pursue a career as an independent artist, such as a sculptor, painter, dance choreographer, or musician. Those with a bachelor's in arts are in demand in the filmmaking, entertainment, and design industries. They can even pursue a career in teaching.

If you are interested in obtaining a bachelor's in arts degree, then you can begin your search online right away with our extensive listings of schools around the world. Search for your program below and contact directly the admission office of the school of your choice by filling in the lead form.


Read more
Filters
Bachelor
BSc
BA
BBA
Art Studies