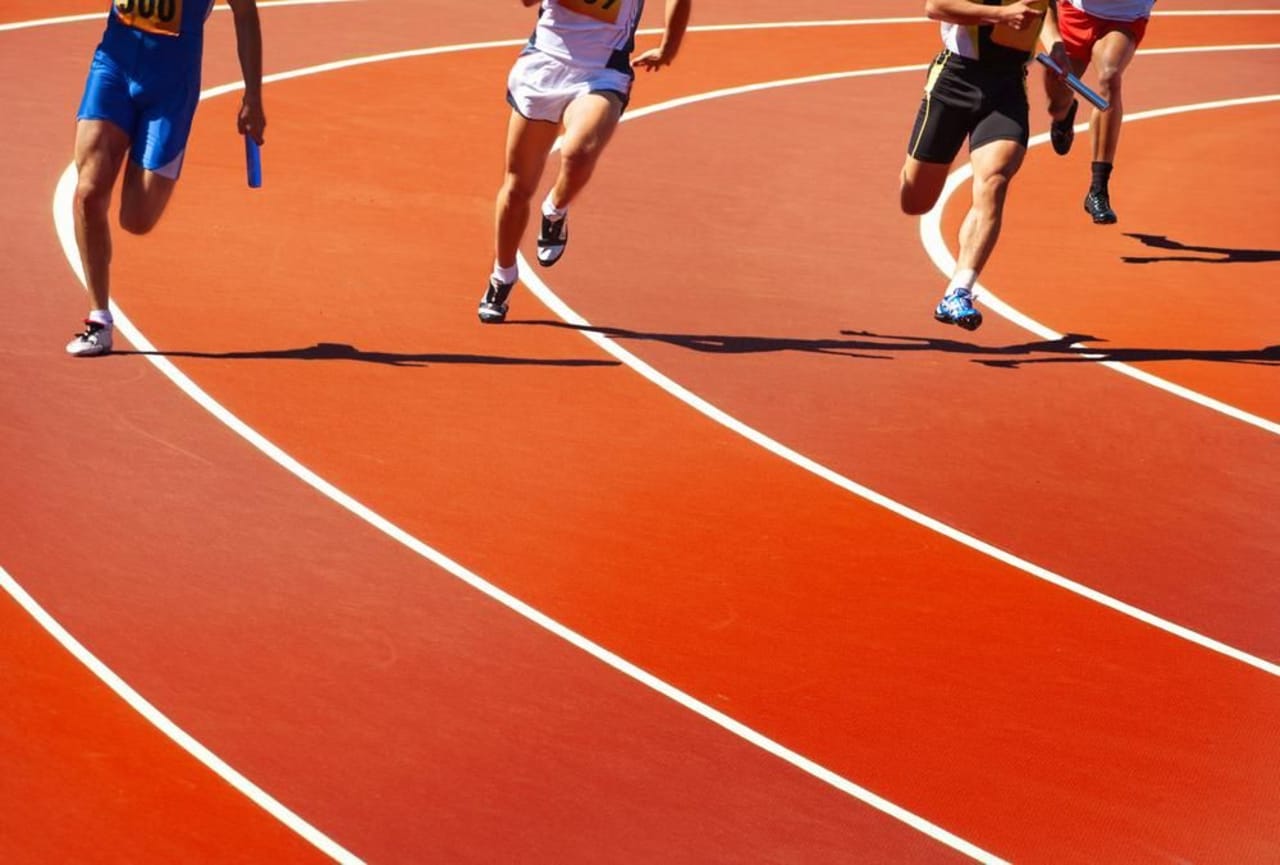 58 BA Programs in Sport 2024
Overview
A Bachelors of Arts, also called a BA, is an excellent way to prepare for a future career while expanding your knowledge base. This degree typically lasts for three to five years and is offered in a wide variety of subject areas—no wonder it's one of the most popular degrees in the world.

So what is a BA in Sport? This course of study includes anything and everything related to athletics. Possible choices include degrees in coaching, sports business and finance, health and exercise, or even sports history. You will most likely study a wide variety of subjects related to athletics, including sport and culture, sports history, writing in sports, sports policy, teaching sports, and the business of professional sports. These courses are designed to help enhance your knowledge and understanding of the role that sports play within our society.

There are numerous advantages that come with earning a BA in Sport, including improved life skills such as critical thinking, leadership, and teamwork. Having a bachelor's degree can prove advantageous when searching for a job after graduation, and these programs can help prepare you for a career in a field you enjoy.

It is important to do your research about the cost of tuition at your chosen institution before you decide to enroll. The price of a BA in Sport can vary depending on factors such as the country where you choose to attend and how long it takes you to finish your degree.

What types of jobs can you obtain with a BA in Sport? One popular choice is to pursue a career in coaching, physical education, or personal training, helping children and adults discover the benefits of physical fitness. Another possible path is sports management or business, helping guide professional athletes in their careers. And if you yourself are a professional athlete or plan to become one, this degree is an excellent course of study.

Start building your future today. Search for your program below and contact directly the admission office of the school of your choice by filling in the lead form.


Read more