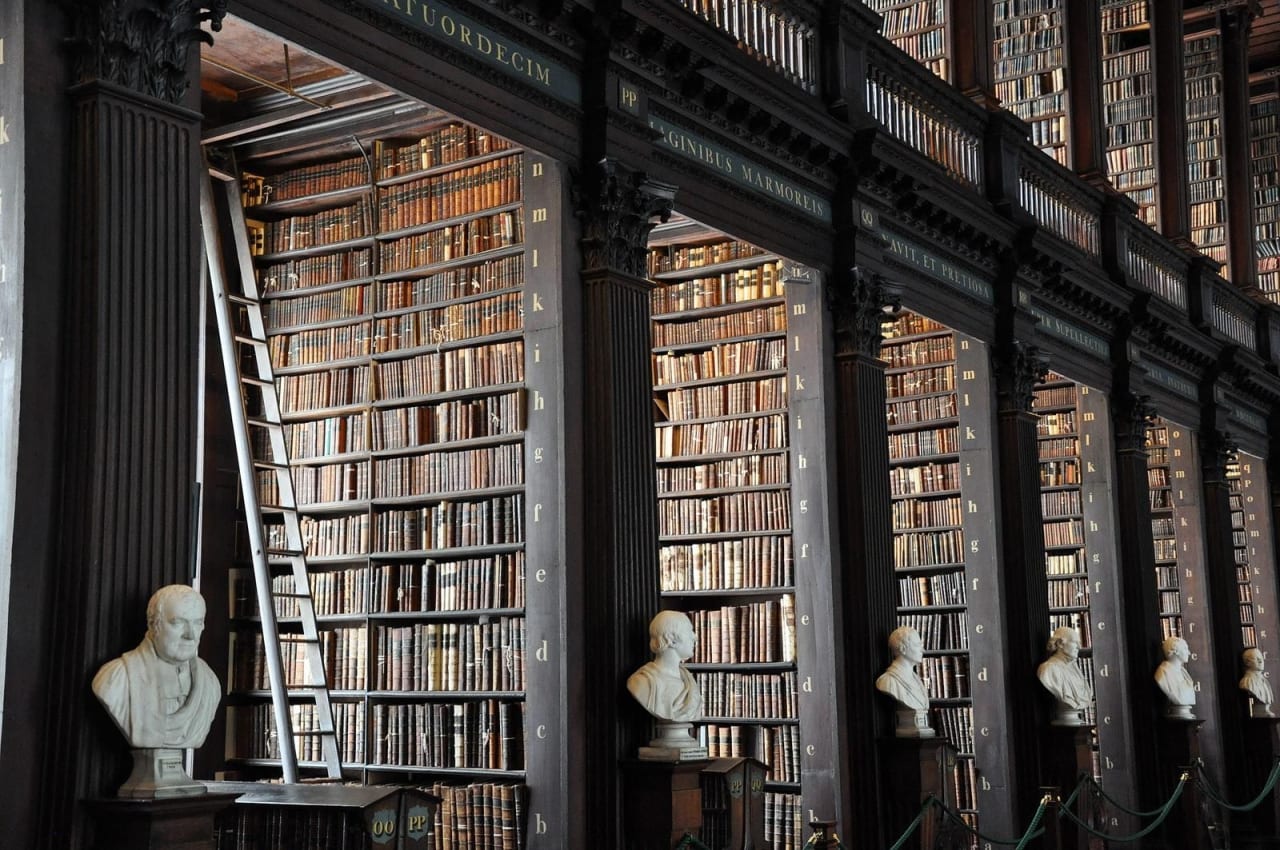 681 BA Programs in Humanities Studies 2024
Overview
A BA in a chosen field is an academic degree that studies the basics of this field along with some general knowledge. BA stands for Bachelor of Arts, and the general studies are often in the liberal arts while majors may be in the humanities, fine arts or social sciences. On average, this degree takes four years to complete.

More specifically, what is a BA in Humanities Studies? The humanities include the study of human society and culture and can also include language and history. For language studies, some courses look at how culture, history, economics and politics have influenced and been influenced by human languages. A broader program may look at global culture and include comparative analysis and the study of resource distribution.

Studying the humanities can teach you some useful life skills, such as analysis, critical thinking and time management. With analysis and critical thinking, you can identify and tackle difficult problems. With time management, you can make your day more efficient and save yourself time.

Some factors in the cost of a degree include books, course fees and travel. You can find exact information about the costs of online or on-campus classes by contacting schools directly.

Within the humanities, you can look for a career in the fields of journalism, communication, literature, political science and business administration, to name a few. These fields hire all over with world with job titles including writer, editor, strategist, web content specialist and intelligence analyst. Other areas hiring humanities graduates are education, law, travel and public relations. There may also be opportunities for further research in post-graduate degree programs.

Departments across the world offer humanities as important subjects of study. When choosing a school, consider location, cost and availability of desired courses. Search for your program below and contact directly the admission office of the school of your choice by filling in the lead form.


Read more