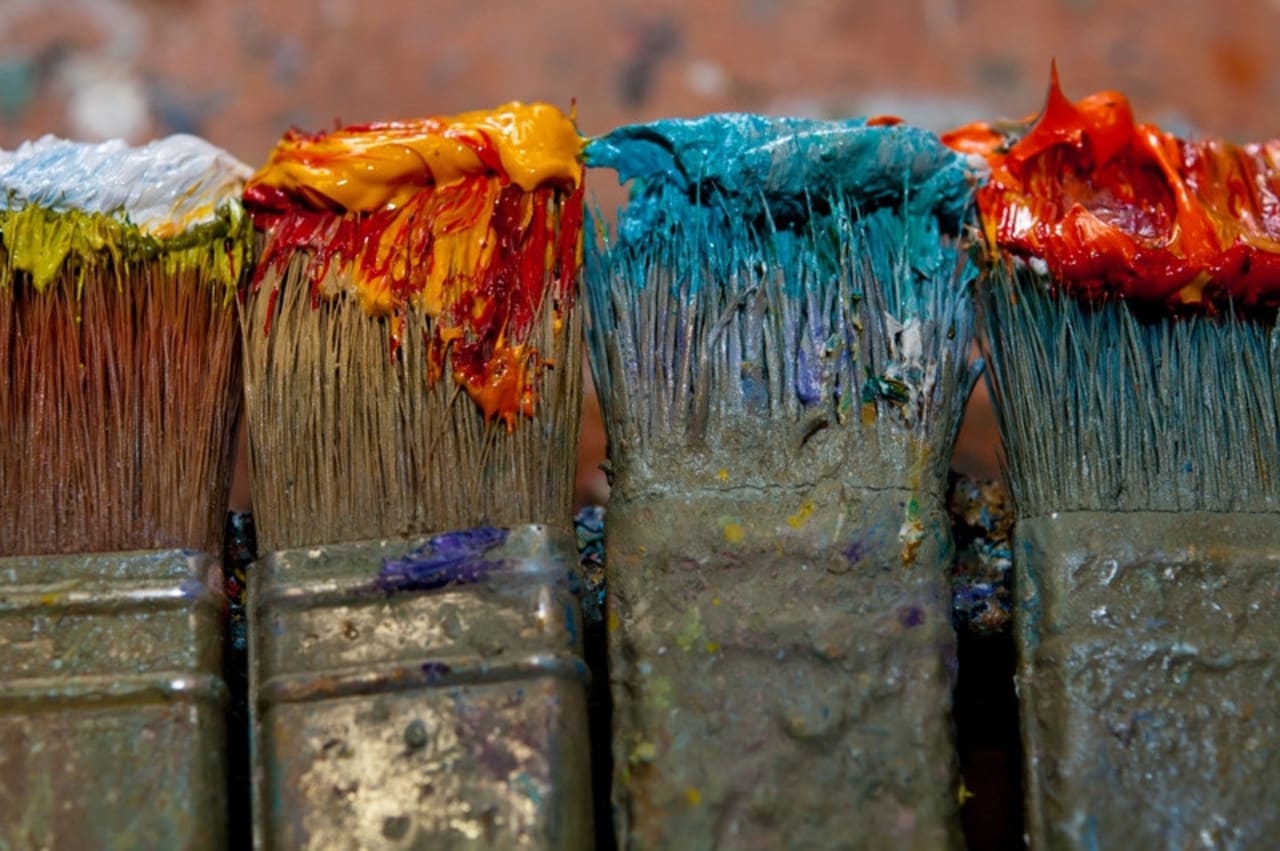 86 BA Programs in Fine Arts 2024
Overview
A Bachelor of Arts degree is an undergraduate degree that generally combines a generic base in liberal studies with a focus on the humanities, social and cultural studies, languages, and the arts.

What is a BA in Fine Arts? This degree is geared toward the student who seeks a professional education in the visual arts. Often this degree will include approximately one-third of course concentration in general studies along with a two-third focus in applied arts, which may involve the study of multiple media.

The student can benefit from this degree on a number of levels. The large portion of study directed toward creating works of art can give the student a strong background in several different media, including drawing, ceramics, painting, graphic design, textiles, technical arts, and many more. The student may also expect to graduate with strong skills in communication. He or she can learn to express verbally and in written form his or her own art as well as critiquing the work of others. The student can benefit by understanding how to place art in cultural context in both the contemporary environment and throughout history.

Tuition may vary from university to university. Individual admission offices can provide information regarding their specific requirements for application fees and tuition schedules.

Many students who pursue a bachelor's degree in fine arts aspire to be successful working artists. A degree may be an excellent start toward that goal. It can also provide additional opportunities in the art world. There are career paths in museums and in art galleries for people with a BA in Fine Arts. A graduate may work in exhibition and installation design or find a place in film design and production. There are career options as well in publishing, illustration, advertising, and marketing. A fine arts graduate may teach art therapy, work in community art projects, or pursue opportunities in arts administration.

Our extensive database offers a wide variety of bachelor degrees in fine arts from universities all over the world. A rich and rewarding experience pursuing a degree awaits interested students. Search for your program below and contact directly the admission office of the school of your choice by filling in the lead form.


Read more
Other options within this field of study: