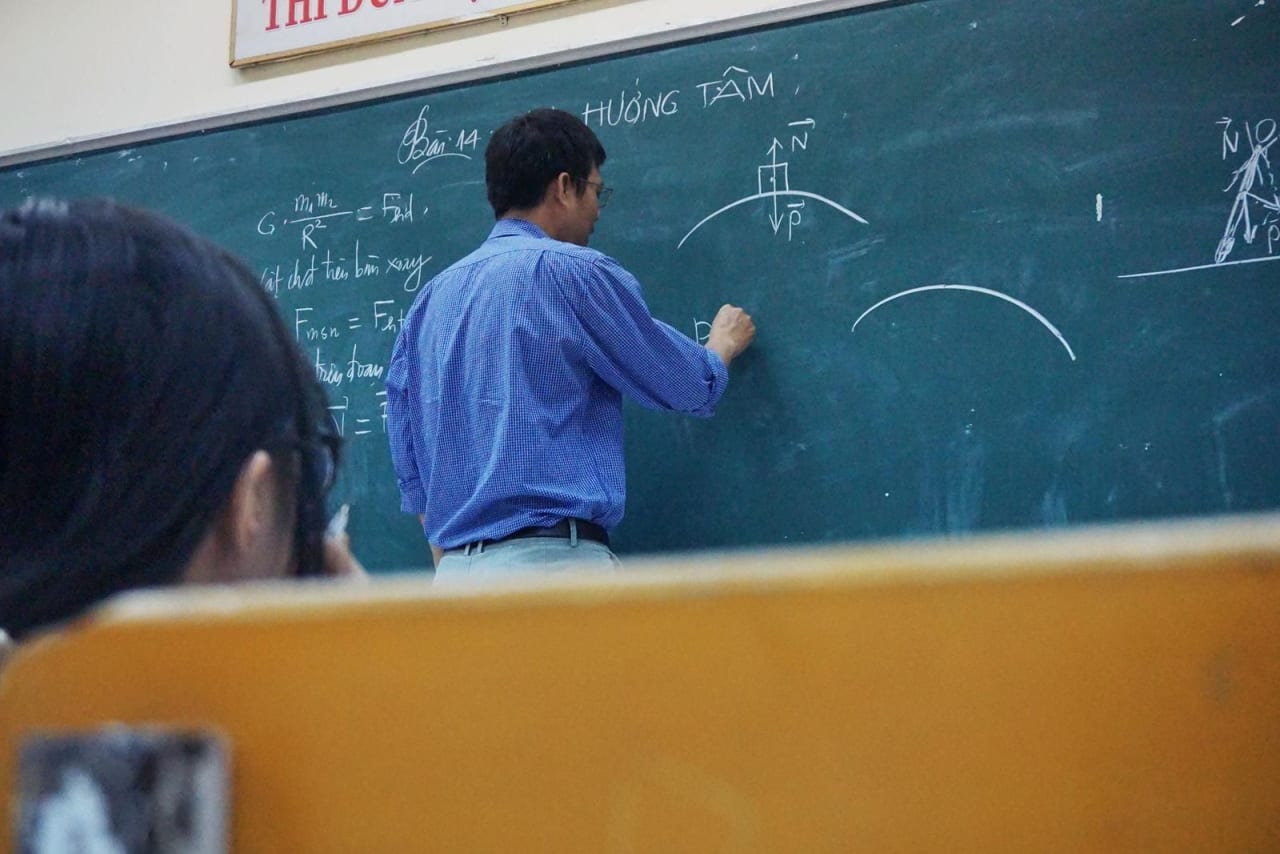 204 BA Programs in Education 2023
Overview
A Bachelor of Arts is an undergraduate degree that students earn upon completion of a specific subject in the liberal arts. Though the length of each program may vary depending on the institution and country, this undergraduate degree typically requires three or four years of study for completion.

Education is considered one of the most important building blocks of any society, but precisely what is a BA in Education and what are the typical requirements? This bachelor's degree most often appeals to those who are looking forward to a career as a teacher or a professor of a wide variety of subjects. There are many topics that are covered throughout the course of study, including adapting teaching styles to different types of learners and using innovative teaching methods.

The field of education is rapidly changing, and there are a number of issues and skills that anyone interested in pursuing a career in this field should be aware of. A Bachelor of Arts in Education is beneficial to students because it provides a great deal of the skill set and knowledge necessary to be successful as an educator.

The cost of a Bachelor of Arts can vary significantly depending on the individual institution and the country in which the degree is pursued. It is important for any individuals who are interested in this program to conduct thorough research on the cost of each program.

A degree in education is often necessary to begin a career in the field. There are a variety of subjects that degree holders can teach at a number of different levels within the educational system.

Our comprehensive database lists a number of opportunities for individuals interested in pursuing a Bachelor of Arts in Education, along with a great deal of information relating to each individual program that is available. Search for your program below and contact directly the admission office of the school of your choice by filling in the lead form.


Read more